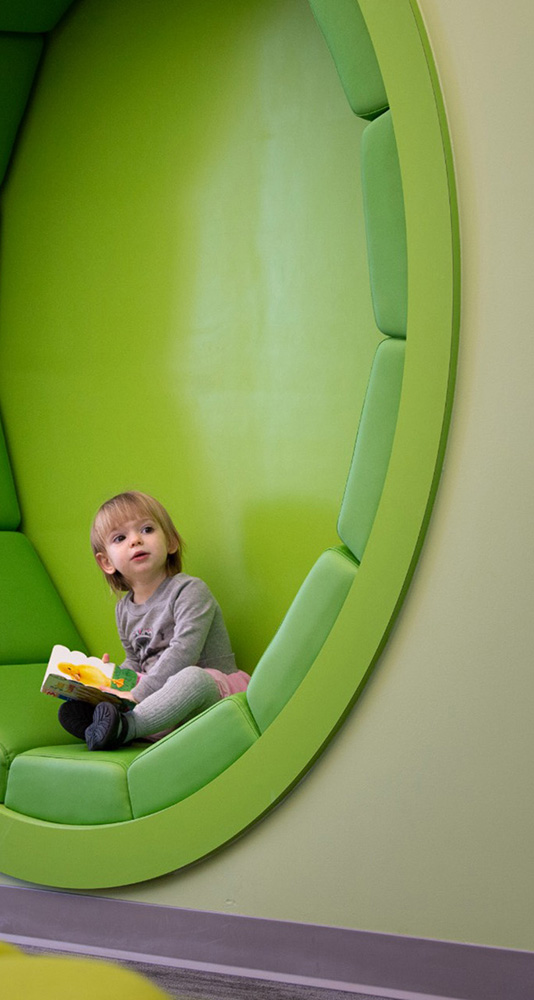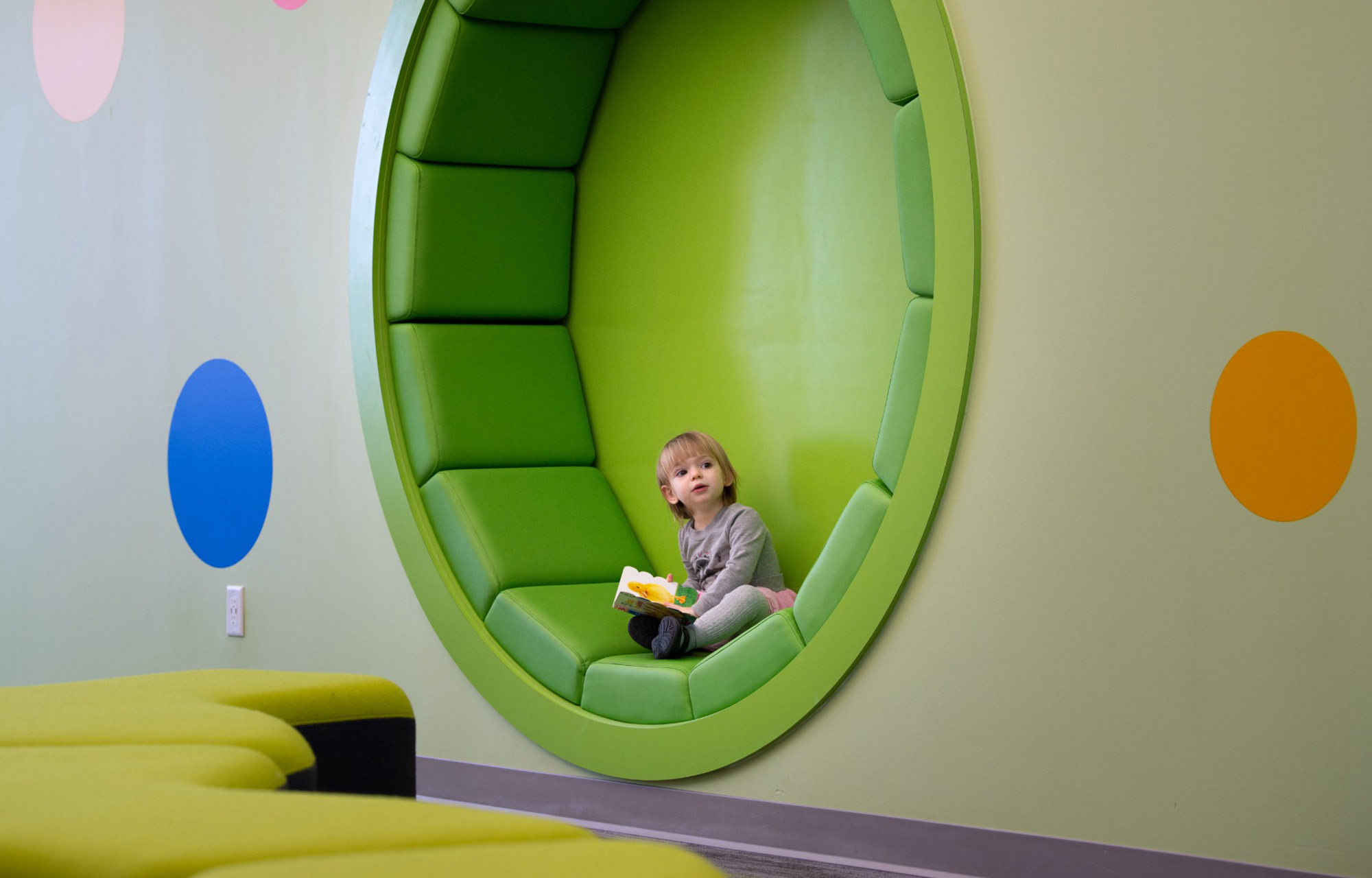 We believe in healthy placemaking.
MKM believes that well-being is essential for communities to thrive. That's why our team is working so hard to improve the culture of health with partners across the care continuum.
Our passion is clear and focused on the future of healthcare.

Our team offers a diverse collection of passionate thought leaders.

Our projects aim to support the changing landscape of community health and well-being.
News + Insights From MKM
MKM architecture + design President, Zachary Benedict, was a recent guest on the IN Construction Influencers podcast with Nate Lelle.
Learn more about Associate, Adam Jarosik in his Staff Spotlight, where he shares his interests and motivations.
Lutheran Health Network breaks ground on a new 8,000 square foot access point location in Huntington, Indiana.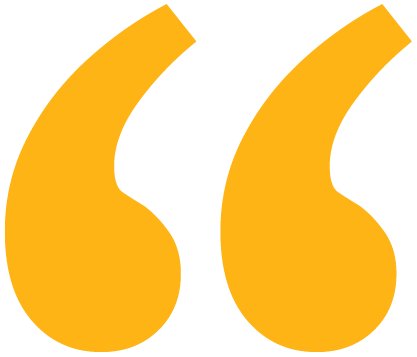 What I appreciate most about working with MKM was that they really took the time to understand our culture. That was very important to us from a design perspective. They always advocated for us during the weekly construction meetings to make sure there was no compromise on the vision we had for our new building.

Deb Lambert HFA, MS

Pres./CEO, Byron Wellness Systems

Lutheran Life Villages recognizes MKM as an expert in the field of senior living. Their approach to intentional design for aging and community health is a tremendous asset to Lutheran Life Villages and our local community in Northeast Indiana. We are proud to partner strategically with MKM for master planning, new construction, and community renovations alike.

Alex Kiefer

President & CEO, Lutheran Life Villages

MKM is an organization that truly cares about the community. There is an extensive amount of thought and consideration put into every single one of their designs. Their attention to detail considers the specific needs of the organization as well as the impact on the entire community.

Michelle M. Creager

CEO, Matthew 25 Health and Care

MKM, in particular Dodd Kattman, was instrumental in the design of our new Keller Lake senior housing, active adult community. After he saw our property and its potential we both agreed – no excuses on the end result! MKM and Dodd delivered!

Brian Pangle

VP of Philanthropy and Development, BHI Senior Living