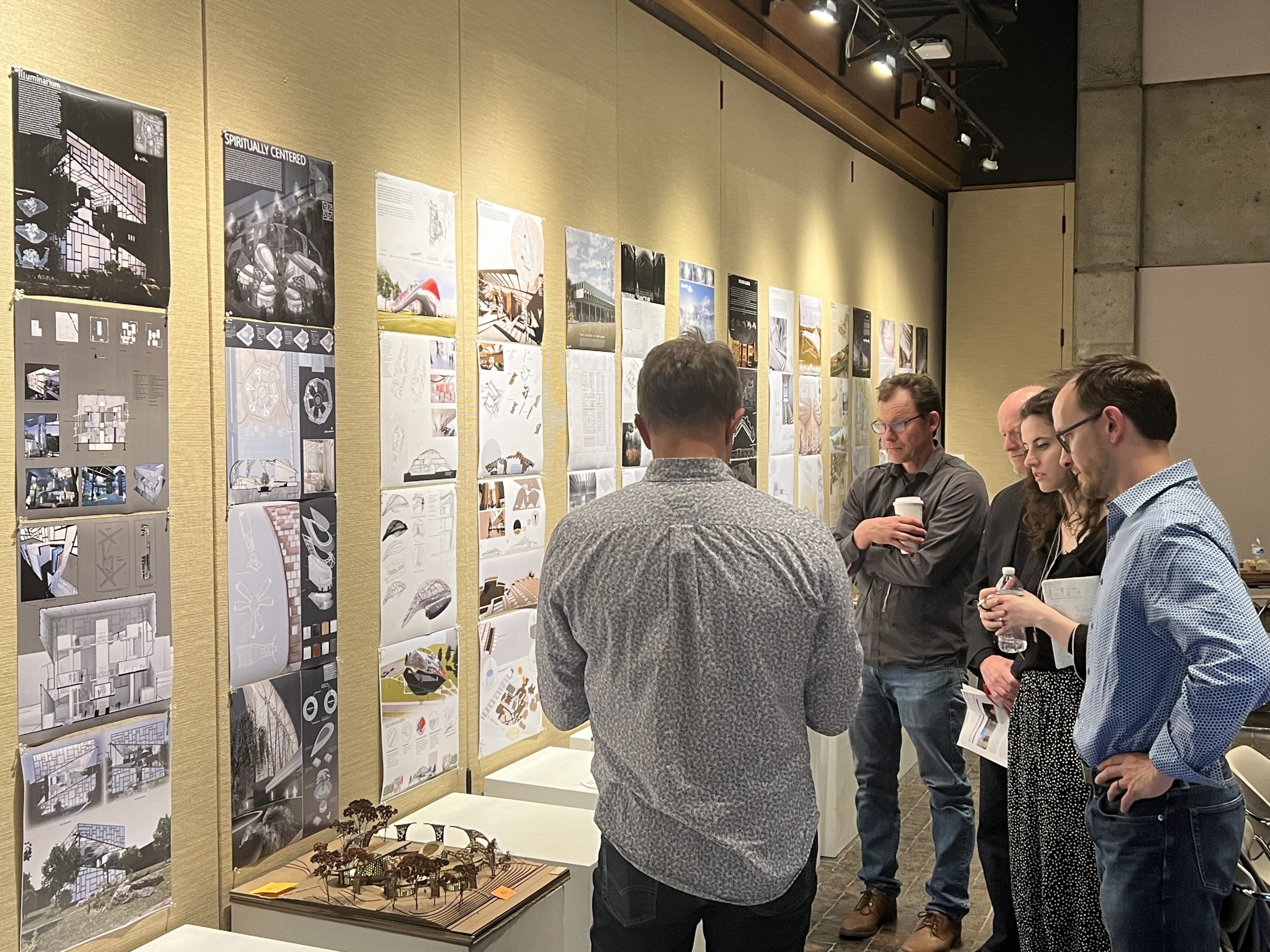 MKM BSU Scholarship
Since 1993, MKM architecture + design has facilitated a scholarship for the Ball State College of Architecture and Planning. Having established an endowment specifically for these architecture students, the firm funds an annual design competition, awarding over $4,000 worth of prize money to the winning projects.
In addition to individual winners, The Menze Prize is awarded. The Menze Prize was created in 2017 to honor Ronald Menze – one of the founding principals of MKM and a recipient of the Alumni Award of Outstanding Achievement from Ball State's College of Architecture and Planning. To honor his dedication to the college over the years, the top competition entry each year is presented with the annual Menze Prize.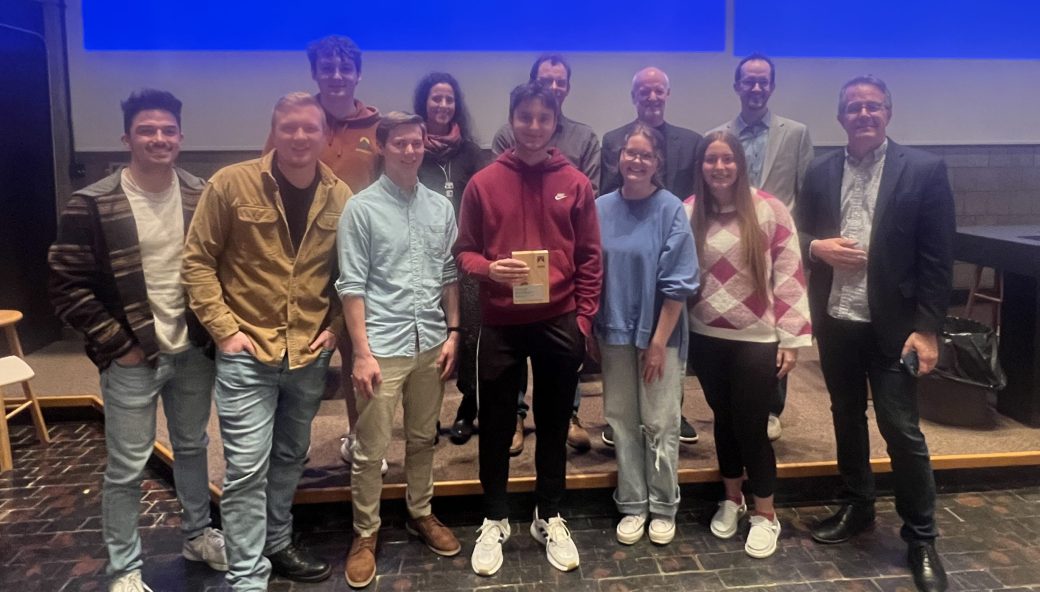 2023 MKM Third-Year Ball State CAP Design Competition Award Finalists
Twenty-two students made the finalist short list and seven of those students were recognized with an award, with the top award being The Menze Prize.
Menze Prize Winner: Matthew Coffee, "The Canopy"
Merit Award: Nathan Owens "Natural Sanctum"
Merit Award: Alec Meister "Spiritually Centered"