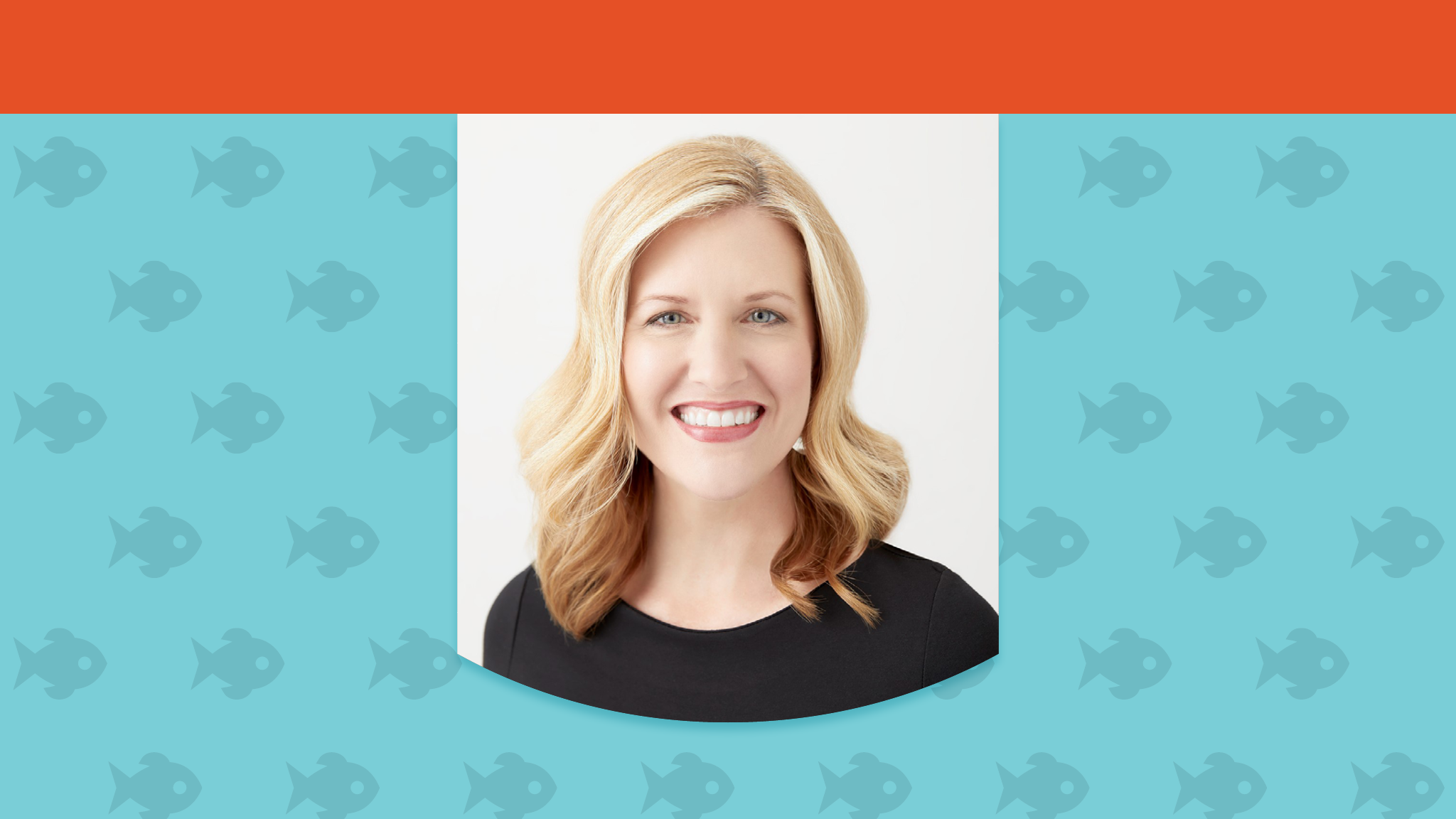 Fishbowl with Crystal Vann Wallstrom
Throughout the year, MKM architecture + design (MKM) shuts down our downtown Fort Wayne office to host a public event we affectionately called the "Fishbowl." It's an afternoon where we invite some of our closest and most interesting friends to reflect on their careers, share their work, and discuss their ideas. With topics ranging from technology to toilet paper, the Fishbowl is intended to provide an intimate venue to talk, share, and learn about innovations in community health and well-being.
On September 10 at 3:30 p.m., the Fishbowl will feature Crystal Vann Wallstrom. Crystal is an entrepreneur, eternal optimist, and avid connector. She moved to Fort Wayne in June 2015 after living in San Francisco for 15 years. She has two decades of experience in business operations, entrepreneurship, project management, business and brand strategy, marketing, and event planning. Crystal is founder of Rabbit Hole Ventures, and the managing director of innovation at Fort Wayne Electric Works.
Feel free to arrive around 3:15 p.m. for light refreshments and drinks. The discussion will start at 3:30 p.m. Join us for an intimate conversation with Crystal.