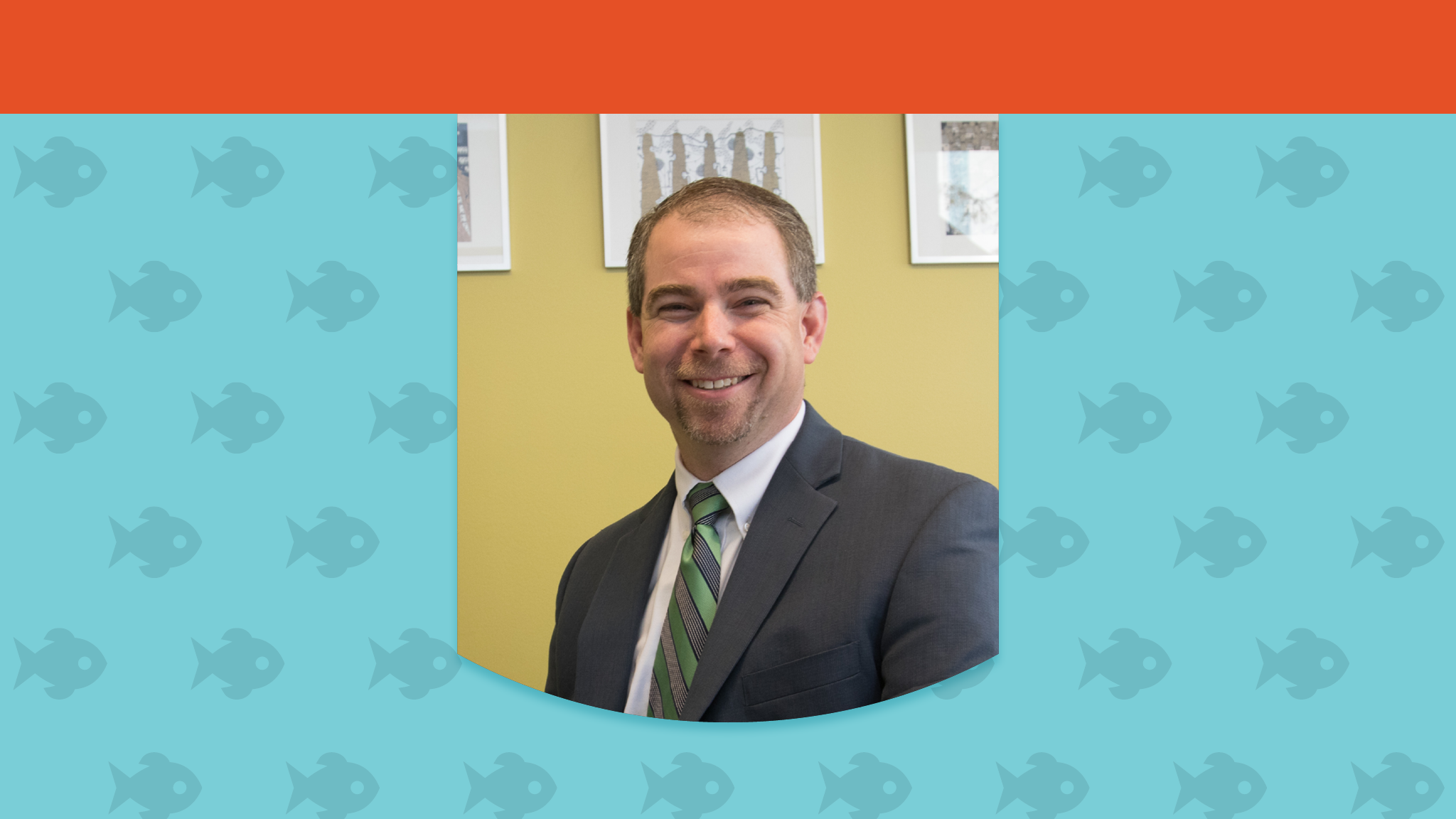 Fishbowl with David Nicole October 5th
Every couple of months, MKM architecture + design shuts down our Downtown Fort Wayne office to host a public event we affectionately call the "Fishbowl." It's an afternoon where we invite some of our closest and most interesting friends to reflect on their careers, share their work, and discuss their ideas. With topics ranging from technology to toilet paper, the Fishbowl is intended to provide an intimate venue to talk, share, and learn about innovations in community health and well-being.
On October 5th at 3:30 p.m., the Fishbowl will feature David Nicole, President and CEO of United Way of Allen County. Prior to his arrival in Allen County, David served as the Vice President of Resource Development at Trident United Way in Charleston, South Carolina. During his 13-year tenure in Charleston, he raised more than $100 million for the community. A native of Fort Wayne, David graduated from the University of Akron with a degree in economics. He has his MBA from the University of South Carolina and is a Certified Fundraising Executive (CFRE). He is a member of numerous boards, including Greater Fort Wayne, Inc. and the Regional Opportunities Council of the Northeast Indiana Regional Partnership. In 2016, David was honored as one of Fort Wayne Business People's 40 Under 40. During the discussion, David will discuss the importance of community dialogue and the need for effective local leadership.
Light refreshments and drinks will be served. Join us for an intimate conversation with Phil. Seats are limited – reserve your spot today!
We hope to see you there!