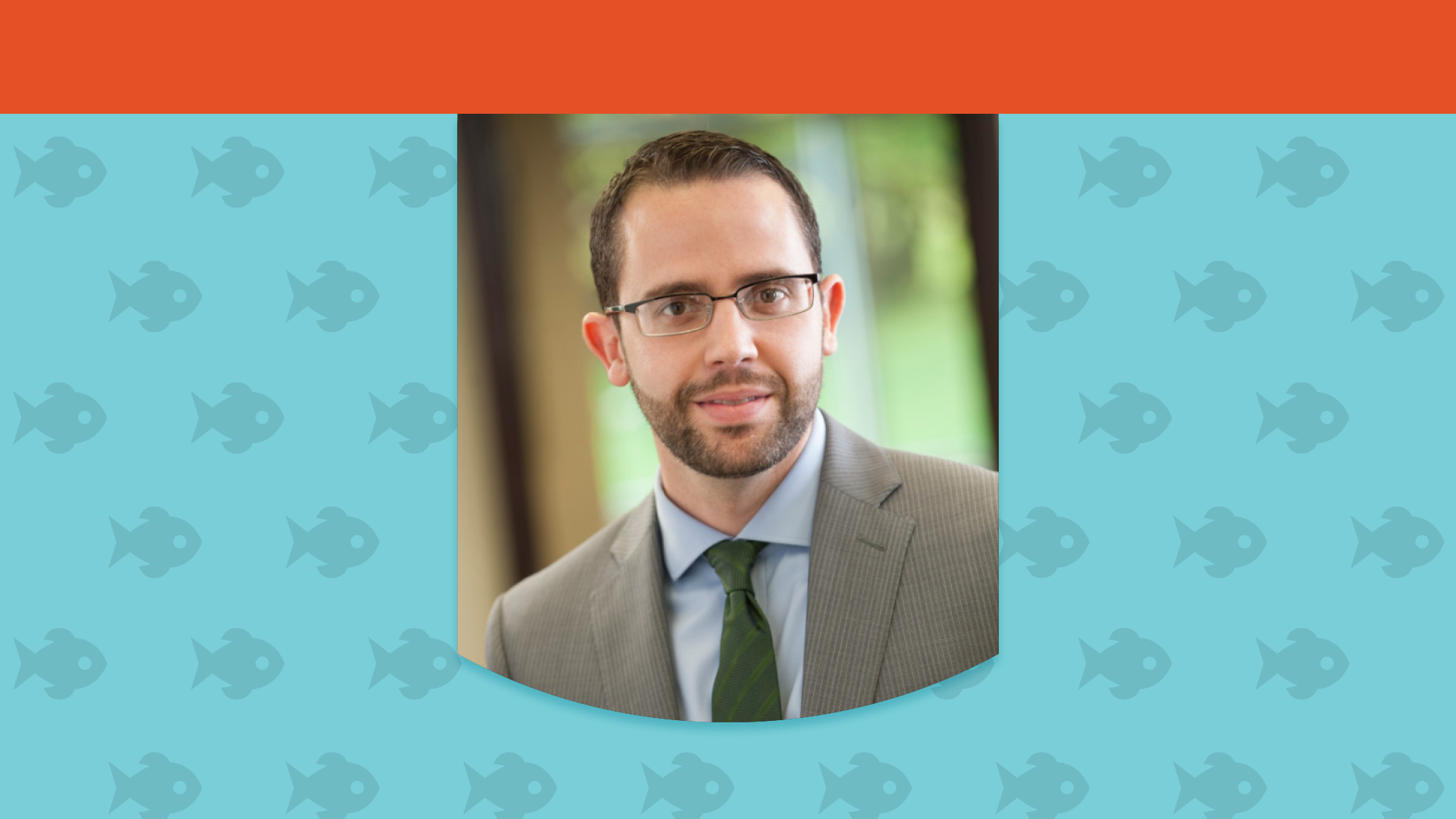 Fishbowl with Jacob D. Benedict
Throughout the year, MKM architecture + design (MKM) shuts down our downtown Fort Wayne office to host a public event we affectionately called the "Fishbowl." It's an afternoon where we invite some of our closest and most interesting friends to reflect on their careers, share their work, and discuss their ideas. With topics ranging from technology to toilet paper, the Fishbowl is intended to provide an intimate venue to talk, share, and learn about innovations in community health and well-being.
On February 18th at 3:30 p.m., the Fishbowl will feature Jacob D. Benedict. Jacob Benedict graduated summa cum laude from the University of Notre Dame with a Bachelor of Arts degree in economics and mathematics. He holds a Master's Degree in Applied Mathematics from Purdue University. He was a Lilly Scholar and is a member of the Phi Beta Kappa Society. He is an adjunct faculty member at the University of St. Francis, where he teaches a course on investment theory and practice. Jacob was awarded the Chartered Financial Analyst (CFA)* designation in 2011 and is a member of the CFA Institute. He is a member of Greater Fort Wayne Business Weekly's Forty Under 40 class of 2014. He is on the Board of Trustees for the Lincoln Collection Endowment, a member of the Board of Directors for both the Friends of Lincoln Collection of Indiana and St. Martin's Healthcare, involved in the Notre Dame Club of Fort Wayne and sits on the Noble County Thrive steering committee. He is married and has two daughters.
Feel free to arrive around 3:15 p.m. for light refreshments and drinks. The discussion will start at 3:30 p.m. Join us for an intimate conversation with Jacob.