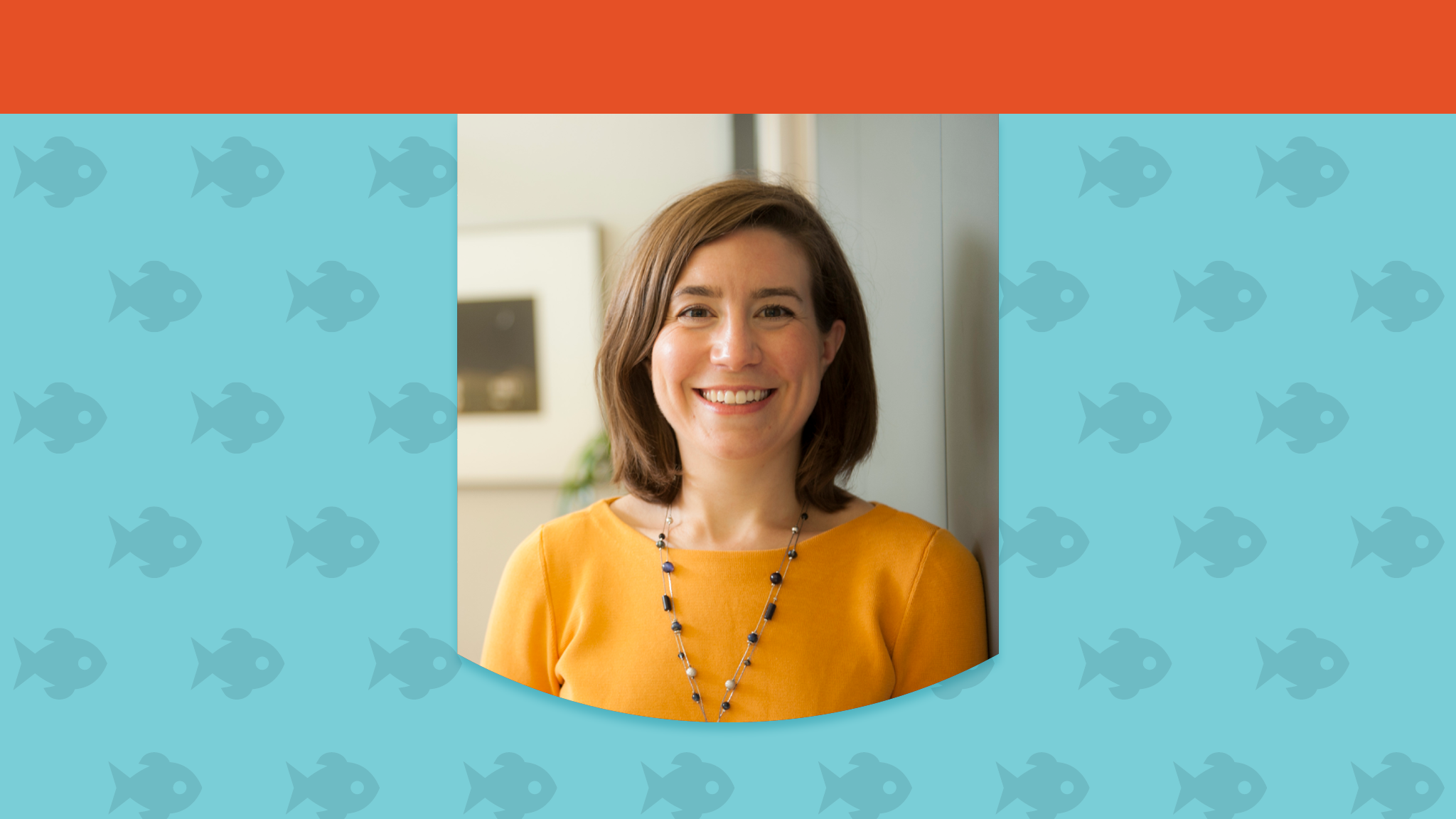 Fishbowl with Susan Mendenhall
Every other month, MKM architecture + design shuts down our Downtown Fort Wayne office to host a public event we affectionately call the "Fishbowl." It's an afternoon where we invite some of our closest and most interesting friends to reflect on their careers, share their work, and discuss their ideas. With ideas ranging from technology to toilet paper, the Fishbowl is intended to provide an intimate venue to talk, share, and learn about innovations in community health and well-being.
Our next Fishbowl will feature Susan Mendenhall. Susan is a passionate advocate for the vibrancy of Greater Fort Wayne and the role that the arts and cultural sector plays as an economic catalyst. She currently serves as President of Arts United of Greater Fort Wayne, an organization that strives to be a collective voice for the region's creative sector.
During the discussion, Susan will talk about the role creativity plays in placemaking and why inclusivity is important to economic development and community well-being.
We hope to see you there!