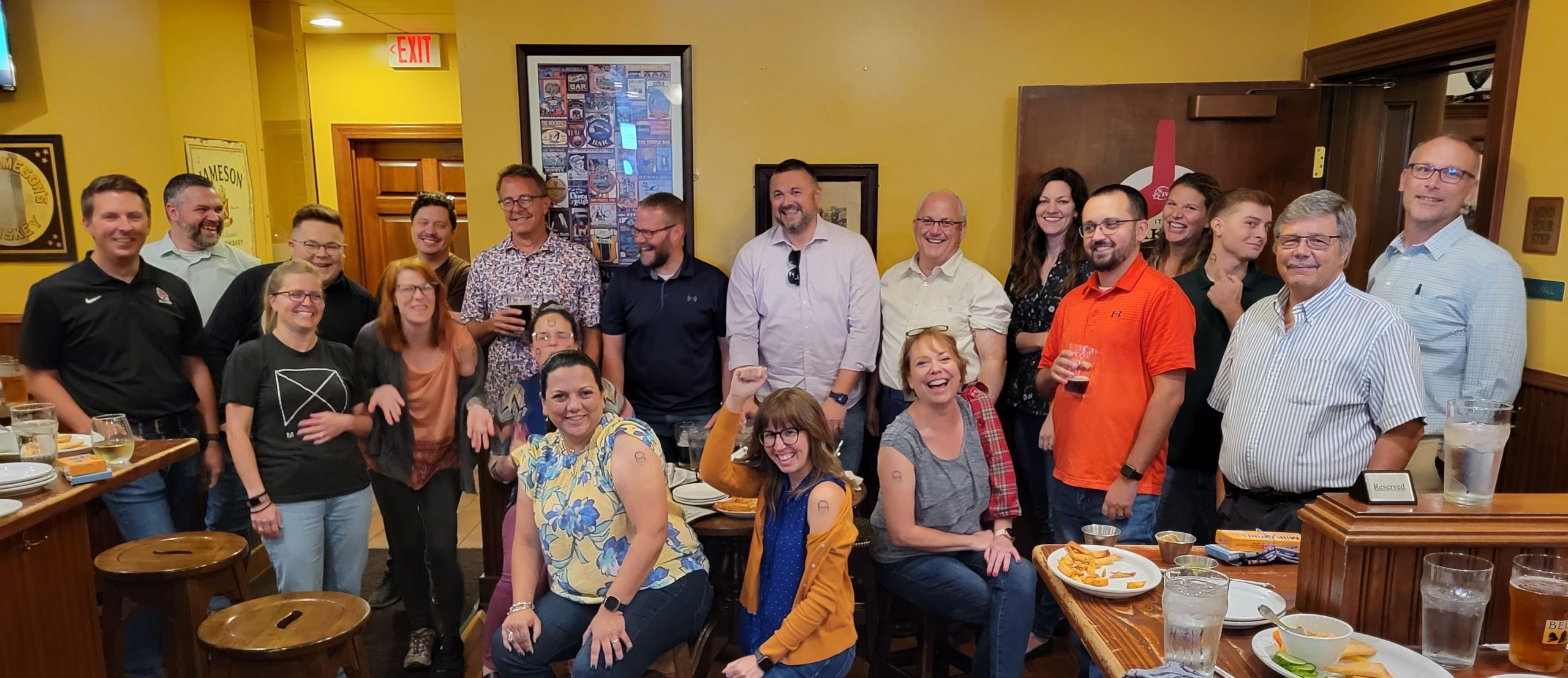 How to Use ShareFile
ShareFile
ShareFile is a cloud-based system MKM architecture + design uses to share files and important project documents with clients and consultants. Below is a brief guide on how to create and use your ShareFile account to access MKM shared files. If you have any additional questions on how to use ShareFile, please contact MKM at 260.422.0783 or by email at info@MKMdesign.com. ShareFile can be accessed online at mkmdesign.sharefile.com.
Client Users
All users outside of MKM are considered Client Users in ShareFile.
ShareFile users outside of MKM will sign-in to access files/folders that are shared with them.
New Client Users will need to confirm their personal information and setup a password once prompted by email to activate their account. This will allow Client Users to view all shared files and folders that they have been added to at any time.
Activate your account
You will receive an email from ShareFile. Select Click here to activate your account and view this folder.
You will be prompted to enter your First and Last Name.
You will then need to enter and confirm a Password for your ShareFile account.
Login to ShareFile with your new user information at mkmdesign.sharefile.com.