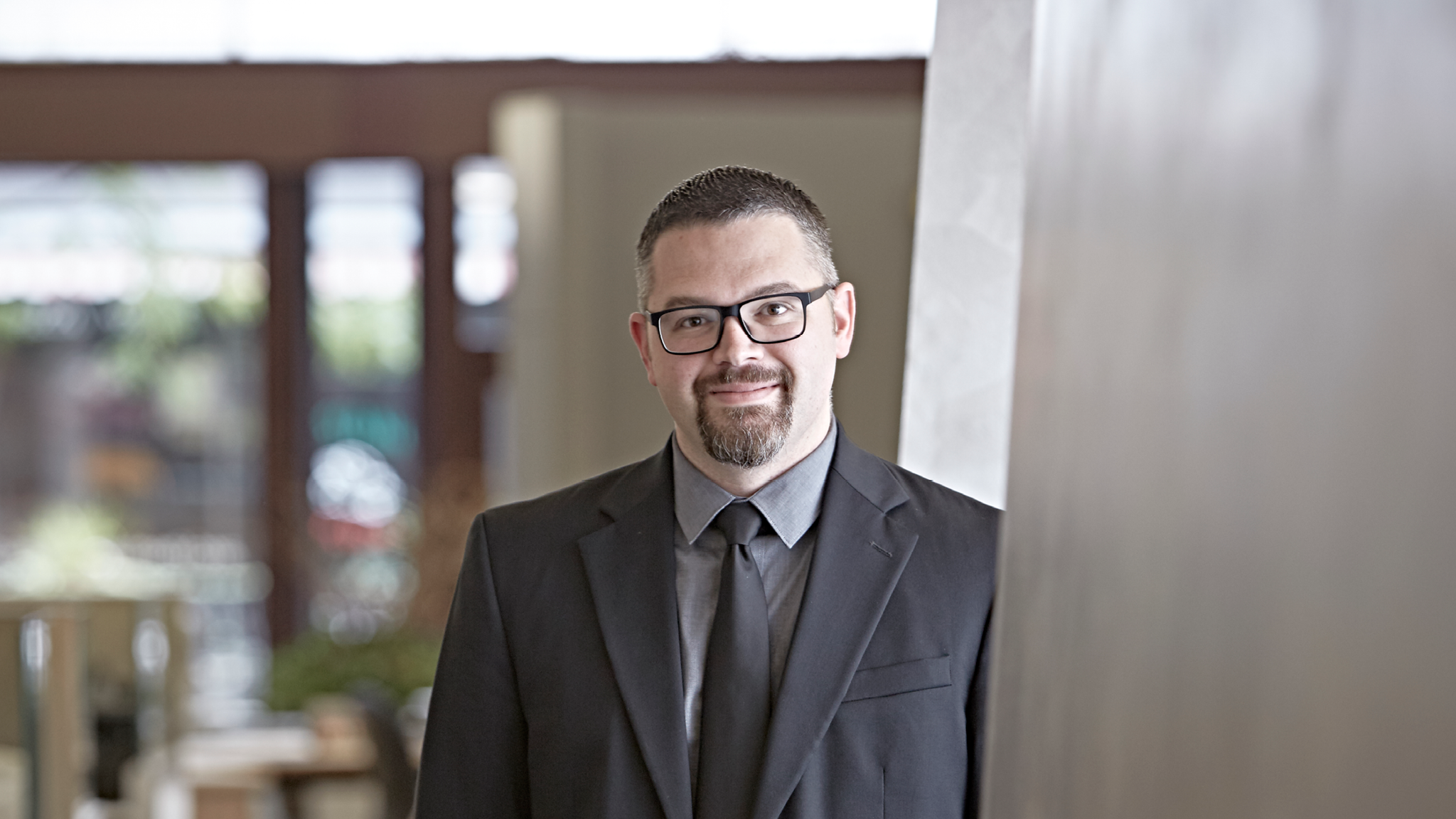 MKM architecture + design partner casts vision for senior living to international audience
MKM architecture + design (MKM) partner, Zachary Benedict, AIA, LEED AP, is sharing MKM's best practices and strategies for creating engaging spaces for people of all ages and abilities at an international conference tomorrow.
Benedict will present "Creating Livable 'Communities for a Lifetime'" to the Ontario Long Term Care Association (OLTCA) and Ontario Retirement Communities Association (ORCA) Annual Convention and Trade Show in Toronto, Ontario. The presentation will challenge leaders to take a civic role in the quality of life their communities can ultimately offer. The discussion will focus on blurring the boundaries that define the limits of care environments and highlighting the shared social spaces that make up our everyday routine.