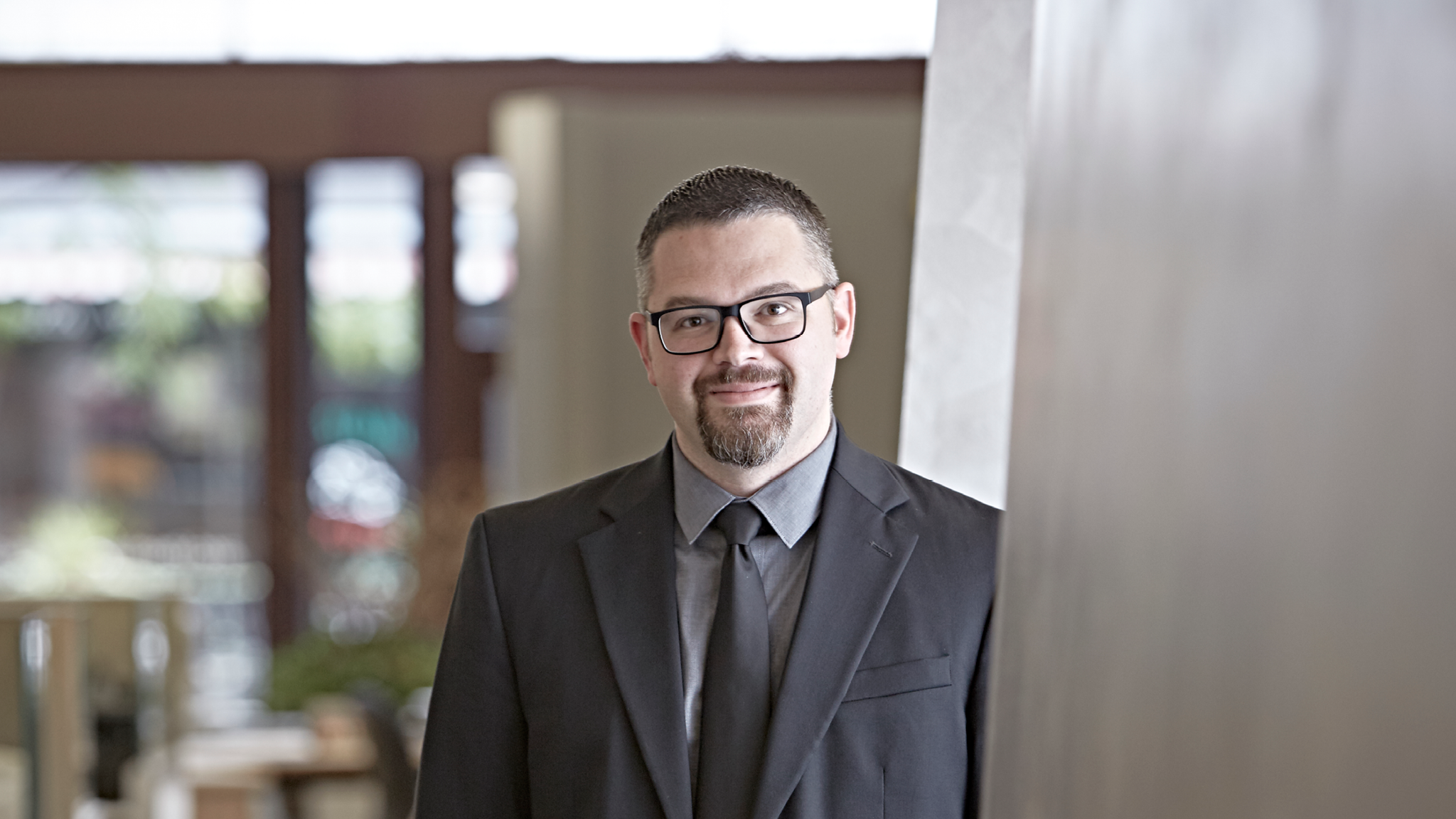 MKM architecture + design partner selected to speak at LeadingAge Annual Meeting & Expo
MKM architecture + design (MKM) partner Zachary Benedict, AIA, LEED AP, was recently selected to speak at the LeadingAge Annual Meeting and Expo in Indianapolis, Indiana.
As the negative impacts of sprawling suburban development patterns fall especially hard on senior populations (who wish to remain in their homes as they age), many communities find themselves ill-prepared to accommodate the needs the aging Baby Boomer generation will demand.
By utilizing social networks, innovative service models, and community-based partnerships with aging professionals, the concepts outlined in this presentation are intended to explore how care providers can play a critical role in the future economic development of the communities they serve. This presentation will include observations to consider and valuable takeaways for immediate implementation.