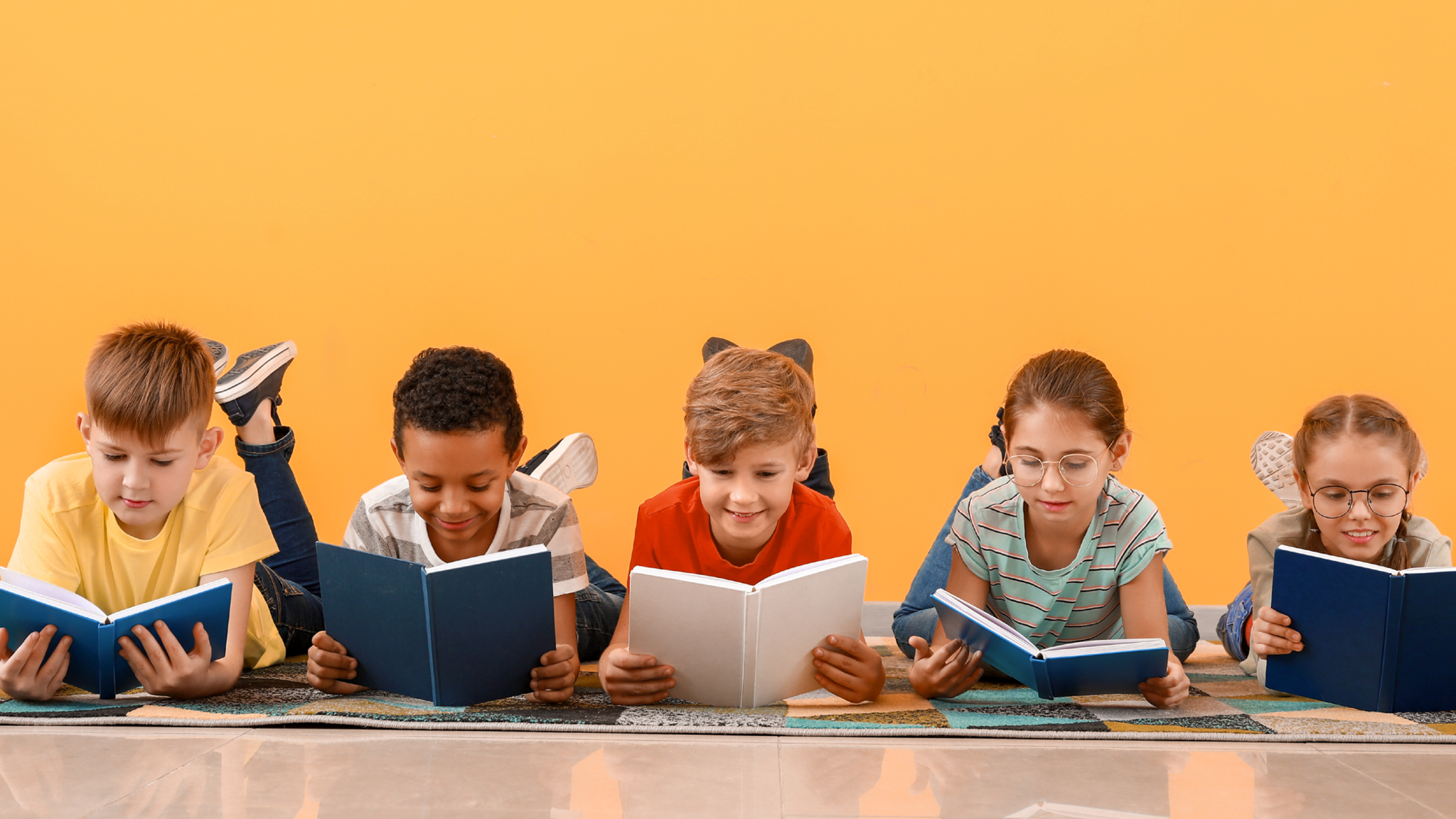 MKM architecture + design selected for new public library in North Webster, IN
MKM architecture + design (MKM) has been selected to design North Webster Community Public Library's new facility in downtown North Webster, IN. The new library will provide staff and patrons with more space for reading, learning, and programs, as well as the opportunity to expand its services to the community.
"The project is a reflection of the library's amazing staff," said Zachary Benedict, Principal at MKM. "They understand the evolving role libraries are playing in community development and deserve a facility that lets them serve the community in ways they can't today. Our team is excited to help them turn that vision into a reality."
The project's construction is set to begin in the spring of 2019.