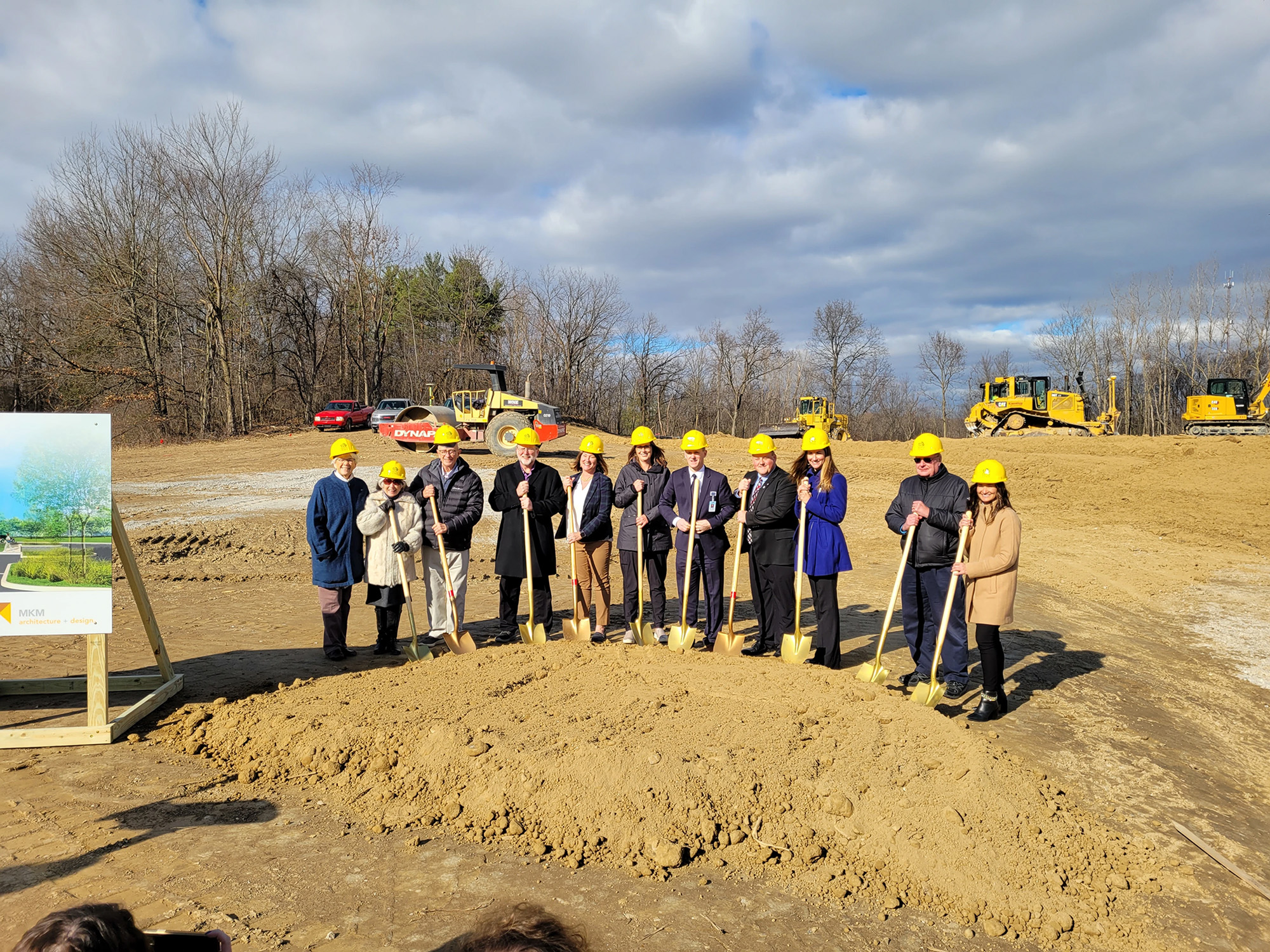 Bowen Breaks Ground on New Whitley County Location
On Monday, November 14th, 2022, ground was broken to celebrate the construction of the new Bowen Health Clinic in Columbia City, Indiana across from Parkview Whitley Hospital. Columbia City Mayor Ryan Daniel, representatives for the Bowen Health, and project partners were in attendance. Architectural designs have been completed by MKM and construction by WJ Carey Construction is projected to complete in 2023.
Bowen Health Clinic will offer a wide range of services, including mental health care and primary care. MKM is proud to partner on this project, enhancing the health and well-being of the community of Whitley County and beyond.