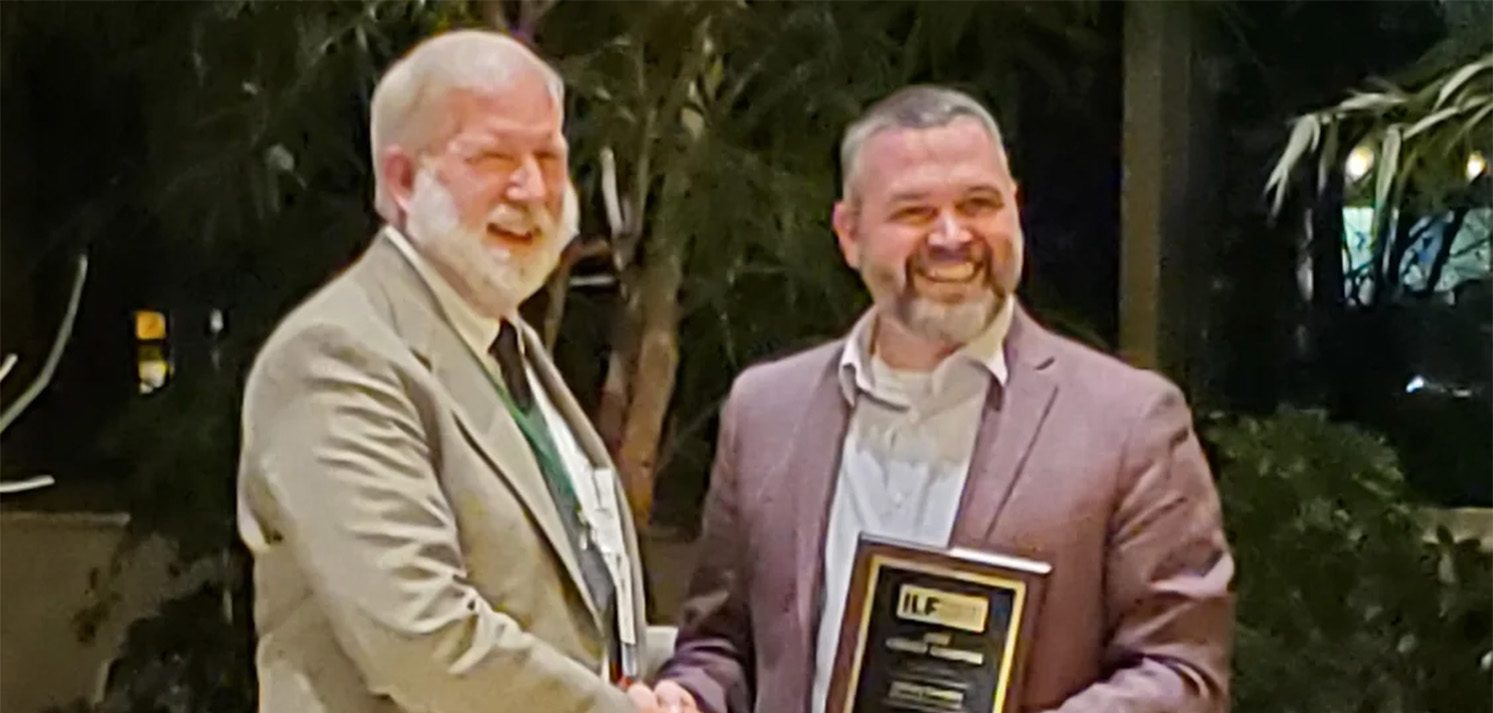 Zachary Benedict Awarded ILF Library Champion Award
MKM Principal, Zachary Benedict has been awarded with the Indiana Library Federation Library Champion Award. The awards banquet took place at the 2022 Annual Conference in Indianapolis on November 14th. Zachary has a lifelong interest in the power of libraries that stemmed from his mother, a former librarian. He is committed to empowering libraries with the resources they need to better support the communities they serve now and into the future. Through Zachary's work with libraries, he has reimagined how the built environment can better serve communities throughout the Midwest.
Zachary champions the dreams of individual public libraries' role as anchor institutions for the communities they enhance. Support for the nomination was provided by those who have worked with Zachary, including Fonda Owens, director at La Porte County Public Library; Heather McNabb, COO-assistant director at Evansville Vanderburgh Public Library; Sarah MacNeill, director of Wells County Public Library; and Stephanie Murphy, director of New Carlisle-Olive Township Public Library.