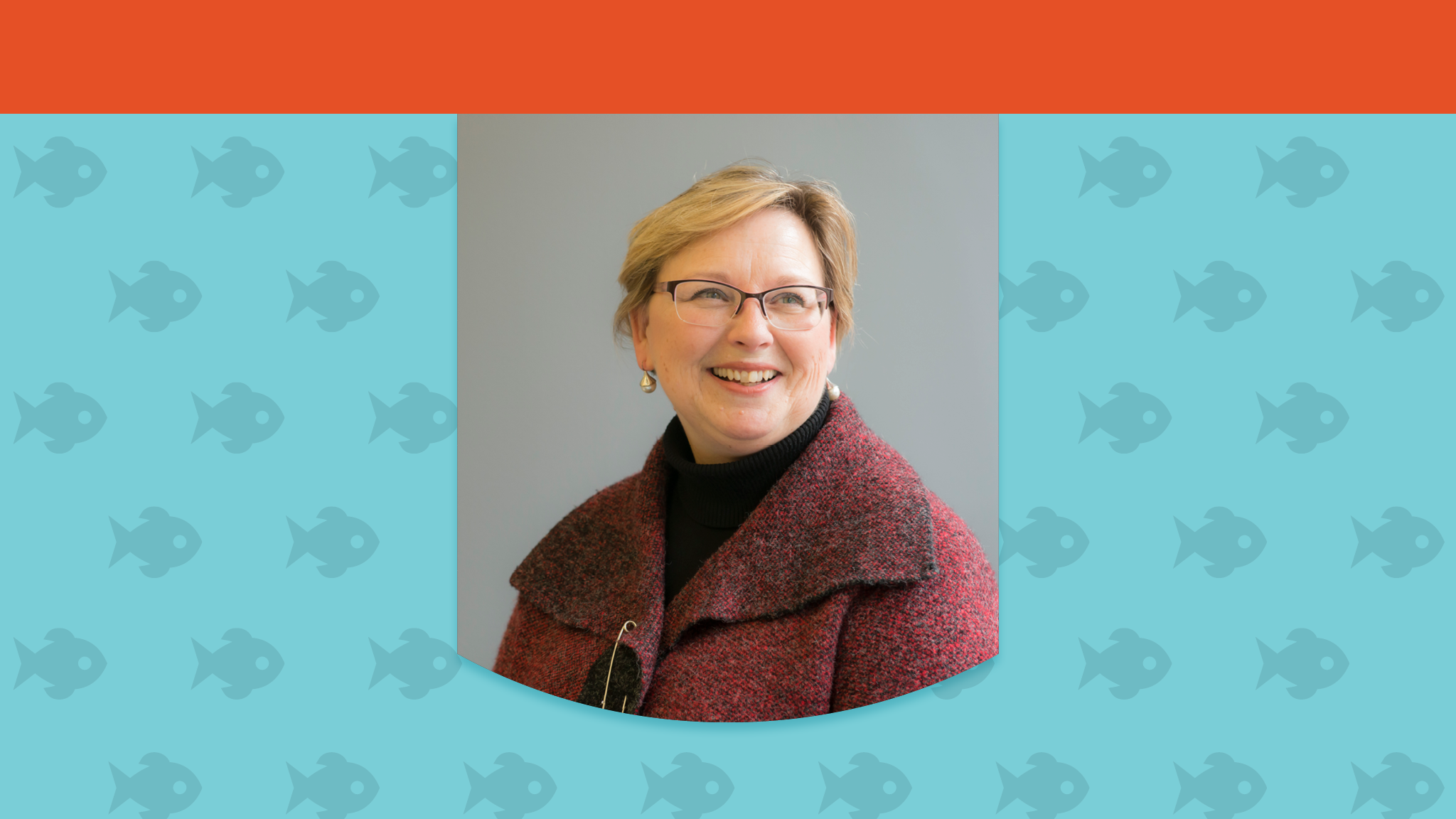 Fishbowl with Greta Southard
Every couple of months, MKM architecture + design shuts down our Downtown Fort Wayne office to host a public event we affectionately call the "Fishbowl." It's an afternoon where we invite some of our closest and most interesting friends to reflect on their careers, share their work, and discuss their ideas. With topics ranging from technology to toilet paper, the Fishbowl is intended to provide an intimate venue to talk, share, and learn about innovations in community health and well-being.
On March 6th, at 3:30 p.m., the Fishbowl will feature Greta Southard, Director of Allen County Public Library. Greta started her unexpected librarian career as a Page (AKA Shelver) at her local branch in Ohio. Prior to joining the Allen County Public Library, she was the Executive Director of the Public Library Association (PLA), a division of the American Library Association. During that time, Greta was responsible for conceptualizing, developing, and administering a three-year $7.7 million invitational grant from the Bill & Melinda Gates Foundation to create and deliver a national advocacy training program for the Foundation's designated grantees. She was also instrumental in developing the PLA's Every Child Ready to Read initiative and the Results Management Series, and has served on the boards of numerous educational and library associations. The discussion will cover numerous topics, including the state of modern libraries and the need for opportunity platforms.
Feel free to arrive around 3:15p for light refreshments and drinks. The discussion will start around 3:30p. Join us for an intimate conversation with Greta. Seats are limited – reserve your spot today!
We hope to see you there!