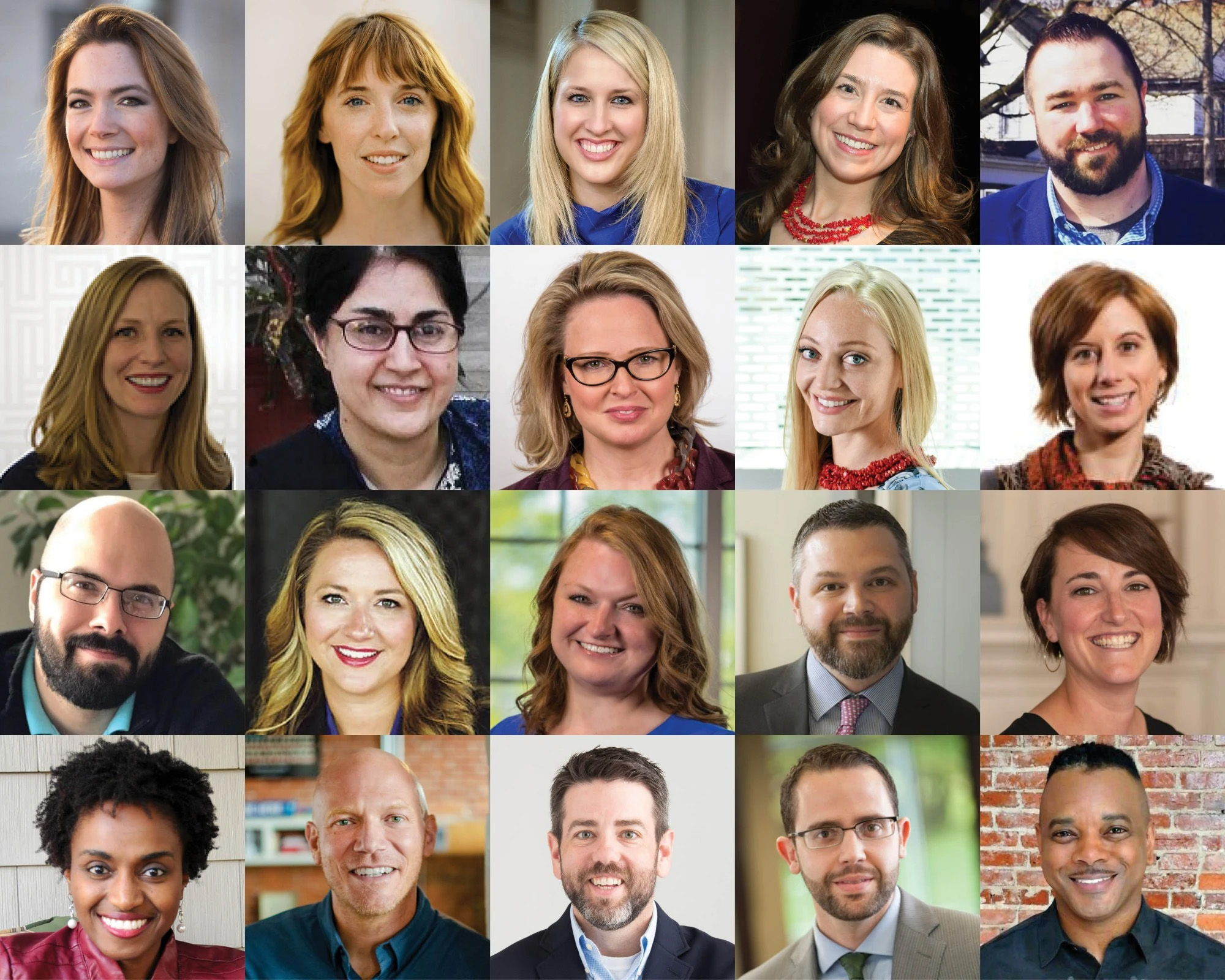 Forthcoming: Virtual Chat Series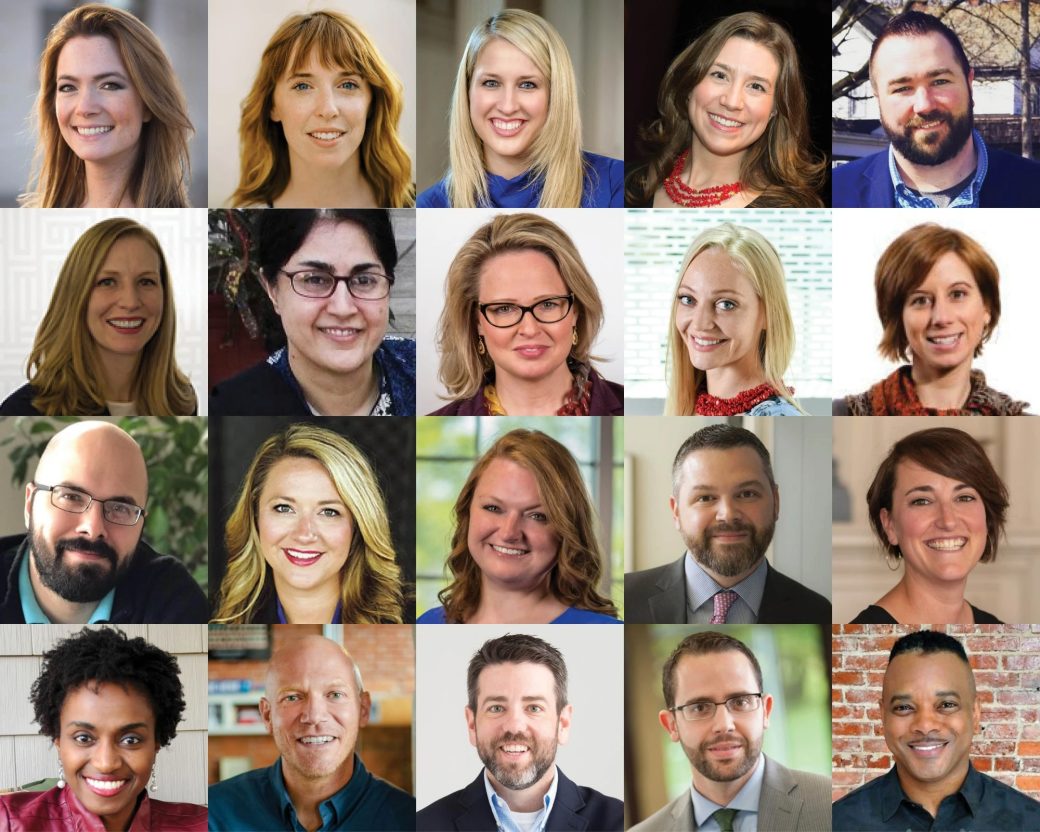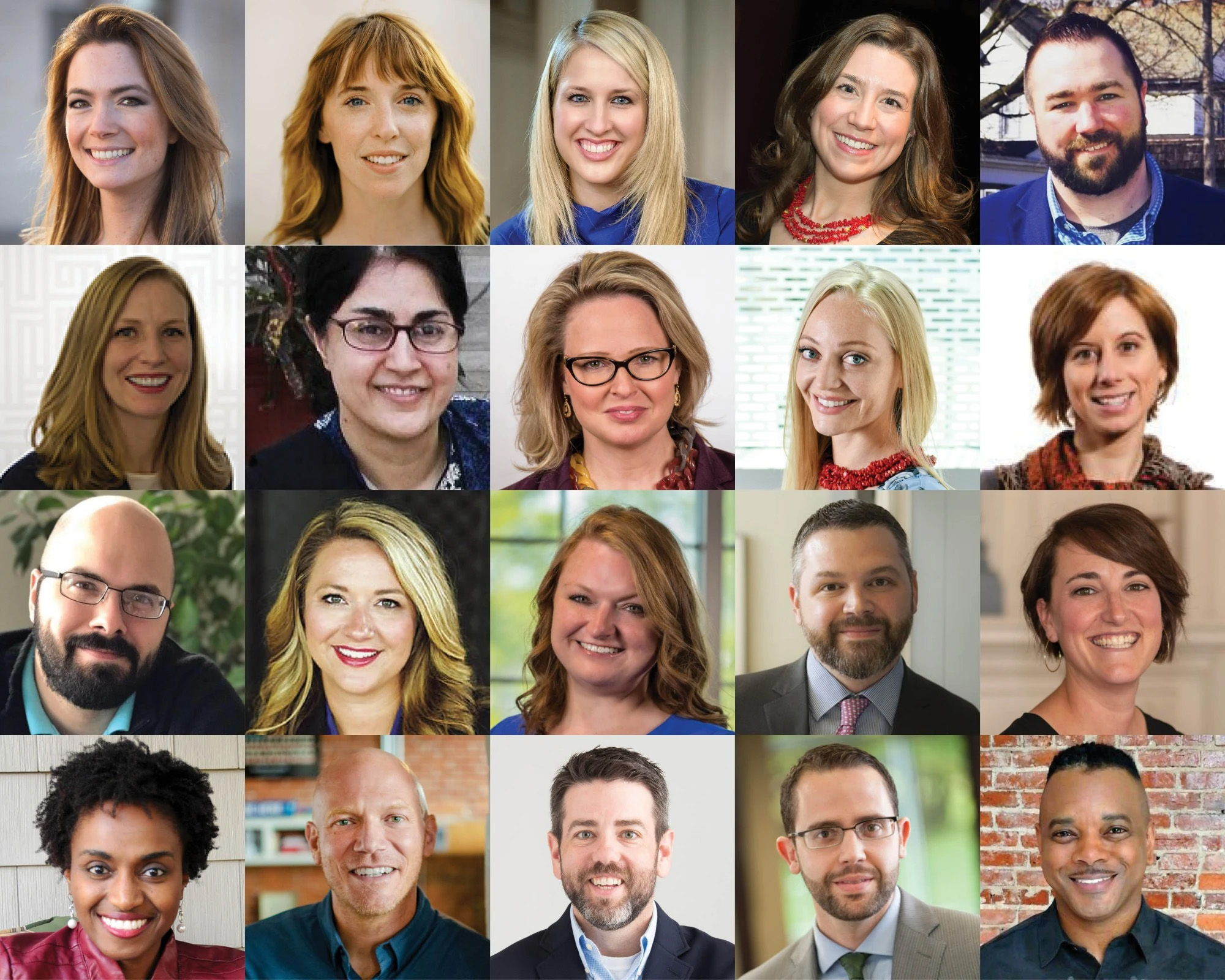 In this virtual chat series, authors of Forthcoming: Considering the Future State of Our City, will reflect on their essays to expand on their ideas and engage with one another. Forthcoming is a citizen-led book project, including 20 essays outlining 20 ideas that should shape community development for the next 20 years.
The series consists of four group discussions, moderated by MKM's Zach Benedict. This diverse group of local leaders explore what ideas are often misunderstood or underappreciated when envisioning the future of Fort Wayne, Indiana.
Group 1
Accuracy by Kara Hackett
Alignment by Kristin Giant
Awareness by Kristin Marcuccilli
Civility by Susan Mendenhall
Connectivity by Dan Baisden
Group 2
Delight by Ellen Cutter
Gumption by Courtney Tritch
Homogenization by Alex Hall
Inclusivity by Irene Paxia
Group 3
Innovation by David Buuck
Legitimacy by Heather Schoegler
Mortality by Leslie Friedel
Nesting by Zach Benedict
Risk by Allison Gerardot
Group 4
Sacrifice by Sharon Tubbs
Seek by Matt Kelley
Shadows by Andrew Hoffman
Specificity by Jacob Benedict
Voices by Curtis Crisler