Intern Spotlight: Emily Hegbli
Emily is a fourth year Architecture student at Ball State University College of Architecture and Planning pursuing her Bachelor's degree, with a minor in Social and Environmental Justice. Emily's internship experience began in May of 2020 and she returned in summer of 2021. She has joined MKM for a third internship through summer of 2022 to learn about the firm's operations and best business practices.
1. Where did you grow up?
I grew up on North Anthony Boulevard, right outside of downtown Fort Wayne, IN and now live in the Northeast part of town. I was usually outside with my brother riding bikes or with my best friend on the corner with chalk, making the driveway colorful.
2. What interested you in pursuing a career in architecture/interior design?
Have you've ever seen the movie 10 Things I Hate About You or The Breakfast Club…when they are introducing the new kid around school and pointing out the different groups of people; the "brain," the "basketcase," the "athlete," the "princess," and the "criminal?" I was an art kid, an athlete, and a brain, but I didn't know where I fit in the design world. It wasn't until completing an interior design internship that I knew I wanted to be an architect. On the first day of my first internship, I felt like I was around people I understood – the atmosphere, personalities, and passion for design – it was the right fit for me.
3. What motivates you to come into work every day at MKM?
The passion, values, and work at MKM motivates me to come into the office every day. I enjoy the energy and people here, who are all great role models. They keep me coming back, wanting to learn more from them everyday, so that I can learn to be the best coworker and someday, architect that I can be.
4. Where do you look for inspiration?
Everyday life experiences are a great inspiration. I love to learn about art, design, architecture, pop culture, music, or movies. When I'm feeling burned-out of ideas, I enjoy going to the library and picking out one of my favorite architect's books. Flipping through the pages and reading about their work helps spark ideas.
5. How do you recharge during your free time?
When it's too cold to go outside, I love watching classic TV shows like Seinfeld, How I Met Your Mother, The Office, The Golden Girls, Boy Meets World, Saved by the Bell, That 70's Show, MASH, Parks and Recreation, NCIS, Everybody Loves Raymond, Friends, New Girl, Schitt's Creek, Family Matters, The Nanny, and Home Improvement – or any Disney movie. When it's warm out, I like to spend my time at Lake James out on the pontoon with my friends and family.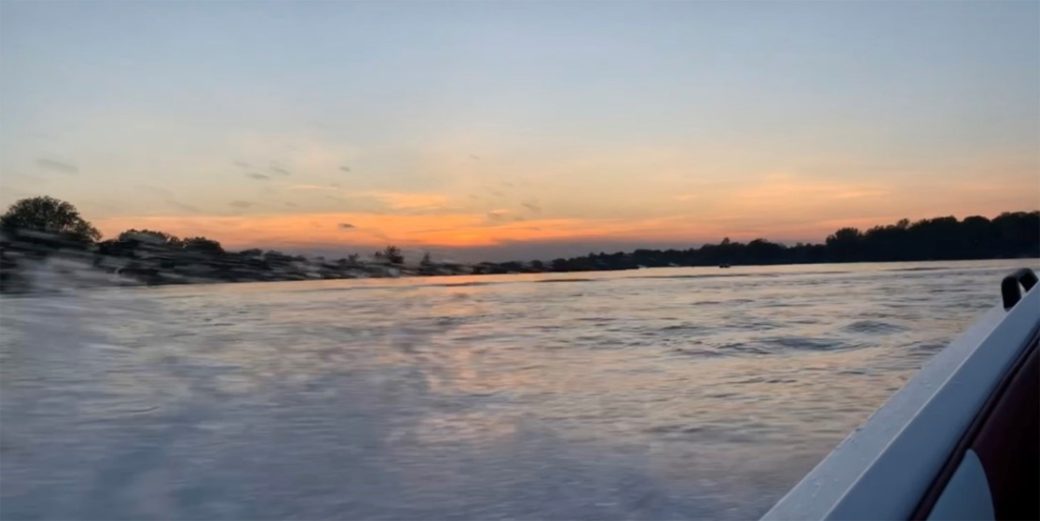 6. Which projects are you most proud to have worked on?
I've worked on many phases of the projects I've been a part of, such as Schematic Design, Design Development, and Construction Documentation phases helping out with redlines, details, and due dates.
I modeled the entire existing building for a community hospital project at one point, which was really fun! I had never done so much work in Revit before.
I had the chance to work on clerestory details for a high school build. It was exciting to do a site visit a year later to see them in place.
I assisted in design for an outdoor event center for a Fort Wayne pub!
I designed single family and townhome floor plans for a senior living community and was able to work on the site plan as well.
7. Where is your favorite place to travel?
All of my favorite places to travel are State and National Parks. Almost every year, my family tries to make it up to Silver Lake Sand Dunes to go camping and climb the dunes. My favorite National Park visit has either been Acadia National Park in Maine (pictured below) or Mount Rushmore National Park in South Dakota. They are both very beautiful places to walk, hike, be in the presence of.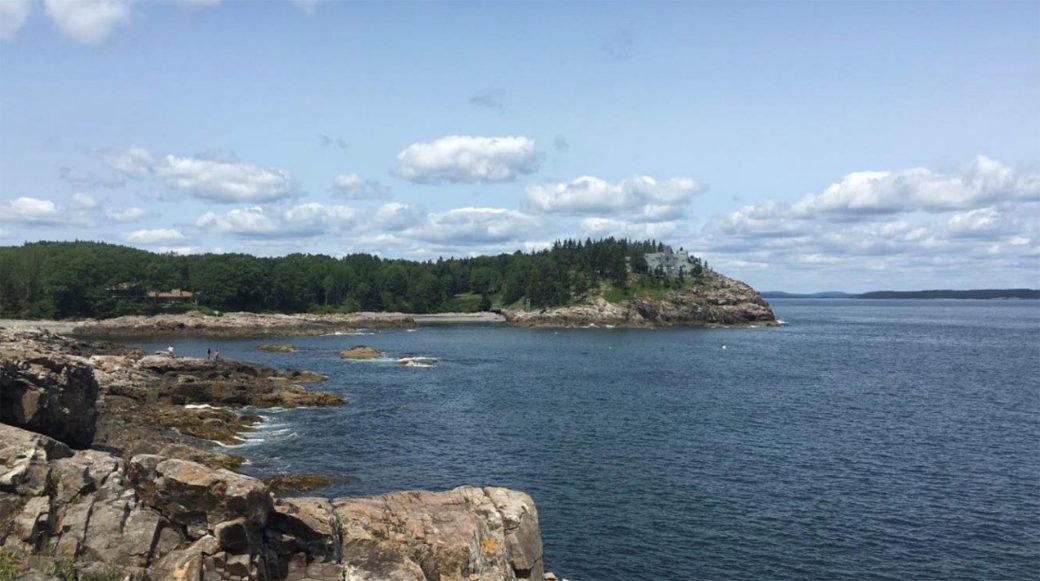 8. What is your favorite quote?
My favorite quote that my grandpa always says, "Don't ask for permission, ask for forgiveness."
9. What was the last book your read?
Harry Potter and the Chamber of Secrets by J.K. Rowling – There's nothing wrong with rereading the classics.
10. Tell us a fun fact about yourself!
My other creative outlet is my love to bake and decorate cakes. Making cookies, cupcakes, pie, and cake is so relaxing and overall, time well spent. I used to decorate cakes for Sam's Clubs bakery. My cousins and I started a tradition where we'd decorate the house and make a cake the night before my sister's birthday while she was asleep.