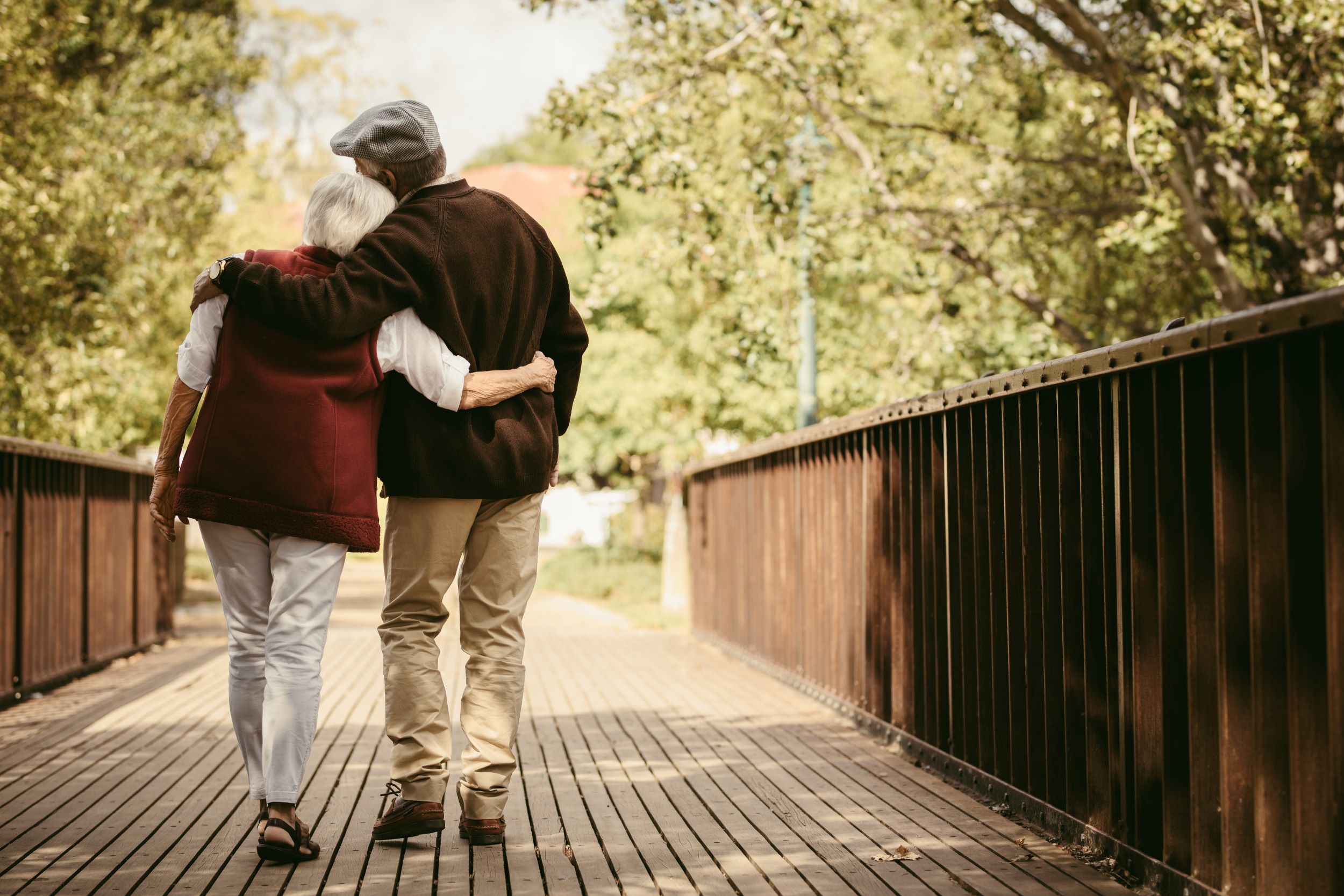 Community Chats: Active Adult Living
MKM architecture + design Principal, Dodd Kattman spoke with leaders serving in long-term care communities across the country. In these thought-provoking discussions, we talk about how active adult preferences are changing and how long-term living has evolved through the years.
At MKM, it is our passion is to design healthy environments for living. These discussions are important and exciting, as we continue to adapt for the future while creating sustainable models for growth. Learn about the individuals and watch their interviews below.
See MKM's long-term care experience.
Alex Kiefer
Alex Kiefer is the President/CEO of Lutheran Life Villages, a non-profit faith-based organization offering a variety of senior living community options in Northeast Indiana. Learn more about Lutheran Life Villages at: https://lutheranlifevillages.org/.
Community Chats: Dodd Kattman and Alex Kiefer
Brian Pangle
Brian Pangle is the President/CEO of Clark Retirement Community, a leading senior living community in Grand Rapids, Michigan offering a range of living options and services including assisted living, independent living, memory and dementia care, skilled nursing, and respite care. Learn more about Clark Retirement Community at: https://clarkretirement.org/.
Community Chats: Dodd Kattman and Brian Pangle
Steve Lindsey
Steve Lindsey is the CEO of Garden Spot Communities, a CCRC of 900+ residents located in New Holland, PA. Garden Spot has been an early adopter of the household approach to skilled nursing and has introduced a "person centered" approach throughout the organization. Learn more about Garden Spot Communities at: https://www.gardenspotcommunities.org/.
Community Chats: Dodd Kattman and Steve Lindsey
Larry Zook
Larry Zook is the President/CEO of Landis Communities, located in Lititz, PA, offering a wide range of living choices and community services for aging adults. Learn more about Landis Communities at: https://www.landiscommunities.org/.
Community Chats: Dodd Kattman and Larry Zook