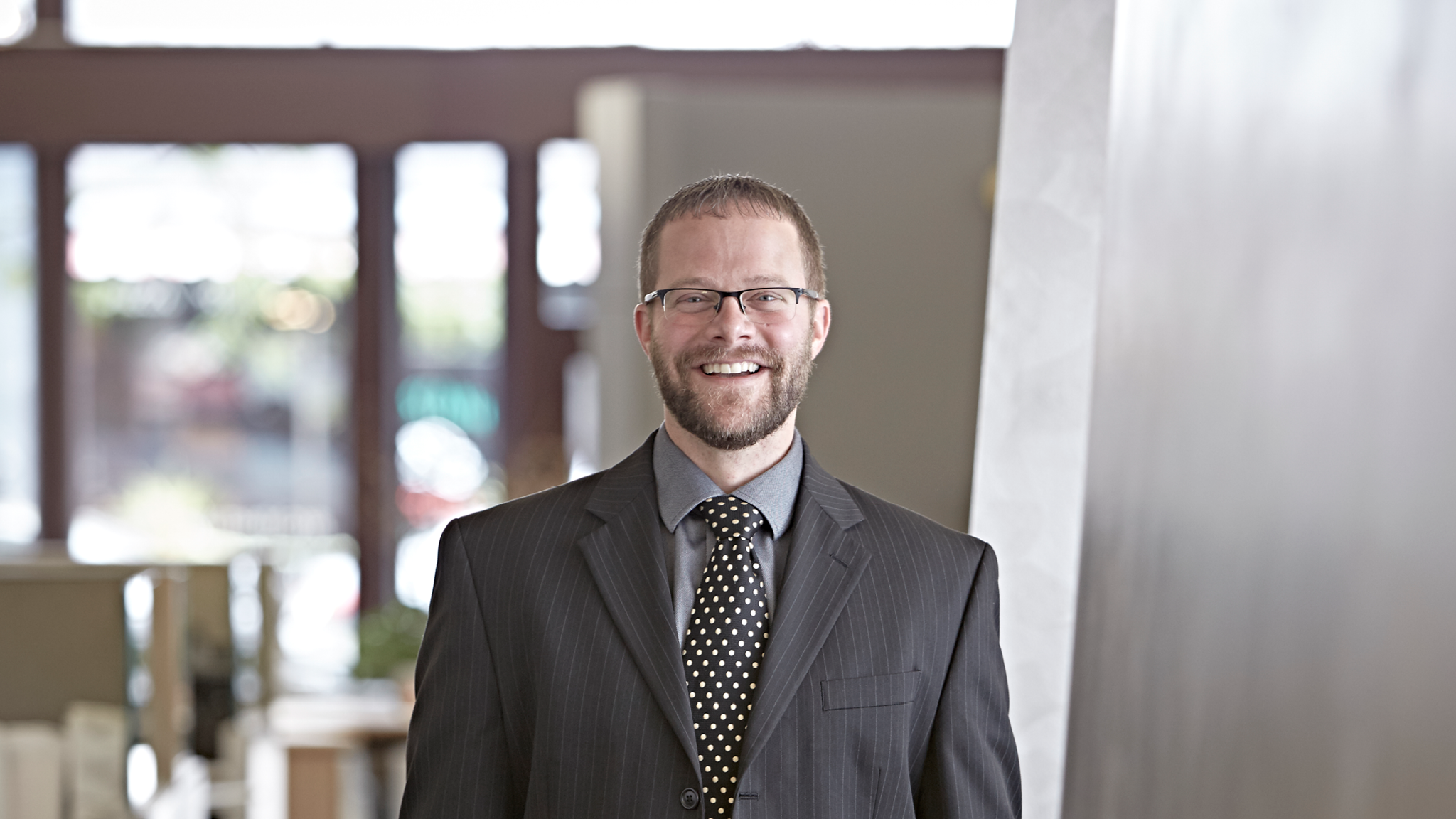 MKM architecture + design Principal Matt Sparling Receives Forty Under 40 Award
MKM architecture + design (MKM) is excited to celebrate Matt Sparling, AIA, LEED AP, and Principal, who has been named as a Greater Fort Wayne Business Weekly Forty Under 40 award winner. Sparling earned his Bachelor of Science in Environmental Design and Bachelor of Architecture from Ball State University and is a registered architect in Indiana and Ohio.
Sparling brings a passion for excellence to his work at MKM and in the community. He pushes himself and those around him to do the very best work they can to make the world a healthier place. With an extensive background in managing complex healthcare projects for large institutional clients, Sparling is an anomaly. Despite his young age, he has created a reputation for successfully planning, designing, and executing large-scale healthcare projects throughout Indiana. His ability to skillfully facilitate interdisciplinary design teams and engage complicated user groups has provided invaluable service to MKM's clients.
Beyond his responsibilities managing projects, Sparling serves as the firm's Quality Control Manager. Here, he defines and supervises MKM's standardized work protocols, managing workflow and staffing operations for the entire firm. Through these responsibilities, he has made a concerted effort to mentor the firm's younger staff. His obsession with work efficiency and value-added activities has made him an invaluable resource for the firm, our team, and our future success. MKM is proud to celebrate this culmination of his achievements thus far, and we look forward to his future growth and success.