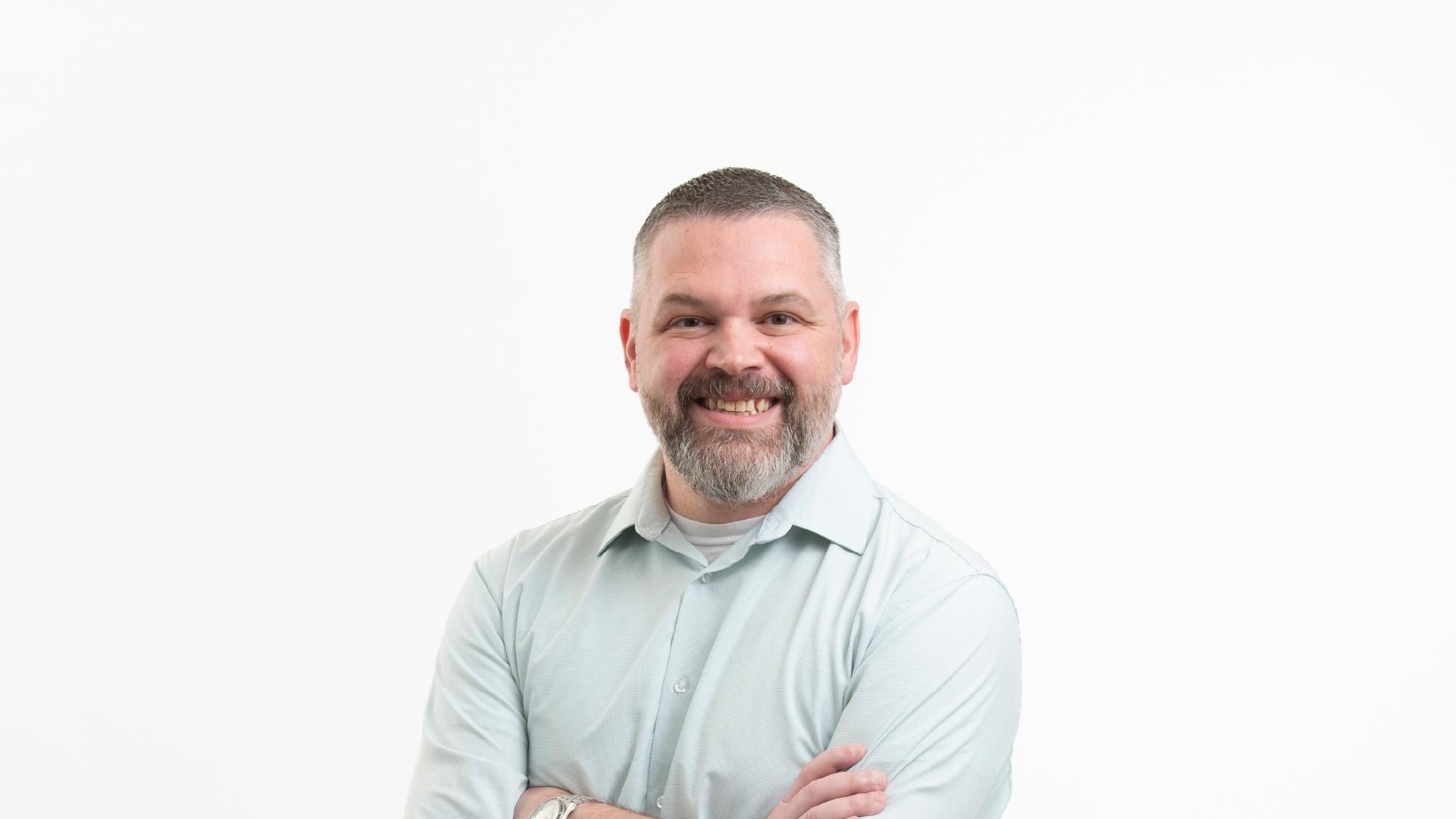 MKM architecture + design Appoints Zachary Benedict as President
MKM architecture + design, announces the appointment of Principal, Zachary Benedict, AIA, as its President. Zachary has been instrumental in MKM's strategic growth, especially as it relates to the firm's commitment to evidence-based design solutions that focus on enhancing community health and well-being throughout the Midwest.
Founding Principal Dodd Kattman noted, "Zach is a passionate life-long learner, and that focus is evident in MKM's obsession to enhance community well-being through our work. By doubling down on firm strategy, Zach will enable all of us (including himself) to dedicate more time to client service and award-winning work."
Incoming President, Zachary Benedict adds, "I am honored to lead the management of the firm as we continue to strengthen our reputation as thought leaders devoted to solving difficult problems across the care continuum. I'm proud of our team and excited to expand our commitment to enhancing the relationship between design and well-being as the firm continues to grow."
Throughout his career, Zachary has dedicated himself to understanding the connection between people and places and is nationally recognized for his work, developing lifetime communities and inclusive civic space. He is a licensed Architect, holding both a Bachelor of Architecture and Master of Architecture degree from Ball State University.
Longtime Principal, Jerry Nix stated, "This is an exciting transition for MKM – one that will allow us to continue to grow our service area while prioritizing the long-lasting relationships we have developed with our clients over the last forty years."