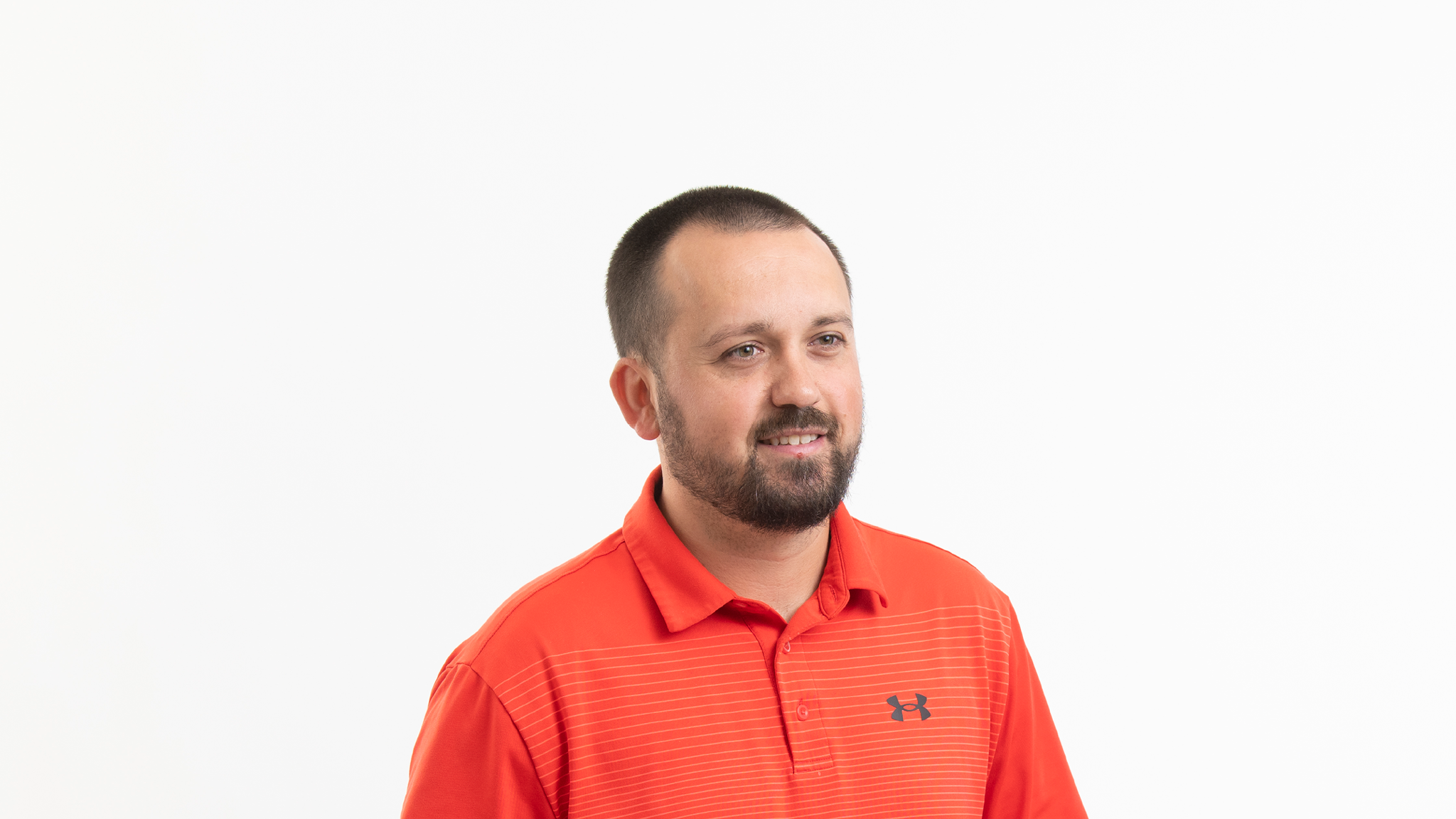 Staff Spotlight: Jordan Owens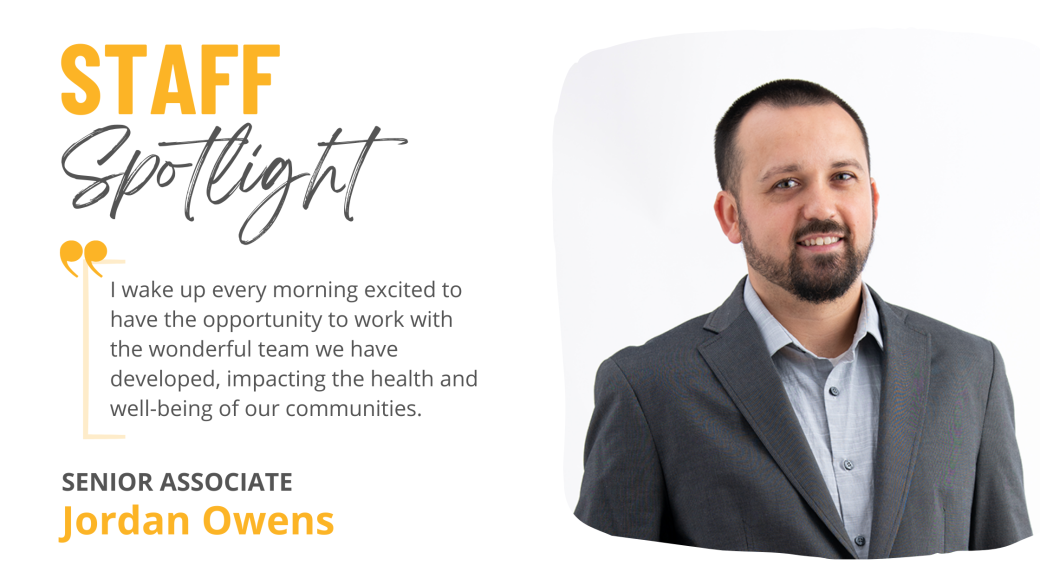 Where did you grow up?
I was born and raised in Fort Wayne and attended Wayne High School. I have lived in Waynedale for the majority of my life. After high school, I spent about five years as a part-time student at Indiana University – Purdue University Fort Wayne, (now Purdue Fort Wayne) obtaining an Associates degree in Architectural & Civil Engineering Technology. During that time, I worked full-time in concrete construction and residential/light commercial flooring.
What interested you in pursuing a career in architecture/interior design?
Since the age of three or four, I have always been interested in construction. I spent time learning from my dad and grandpa while working in their residential remodeling and floor covering business from a young age. When it came time to decide what I wanted to do when I "grew up," I knew I wanted to be part of the construction industry. Through my college years, I was able to learn about the design and engineering fields and shortly after, joined MKM.
What motivates you to come into work every day at MKM?
I wake up every morning excited to have the opportunity to work with the wonderful team we have developed, impacting the health and well-being of our communities.
Where do you look for inspiration?
When I am seeking inspiration I tend to look at the people around me, as every person has a set of unique skills which they excel at and can be used as inspiration to improve your own skillset.
How do you recharge during your free time?
Any free time that I have outside of time spent with my wife and kids, I enjoy playing golf and softball or watching my teams play on TV (Notre Dame Football & Basketball, Indianapolis Colts).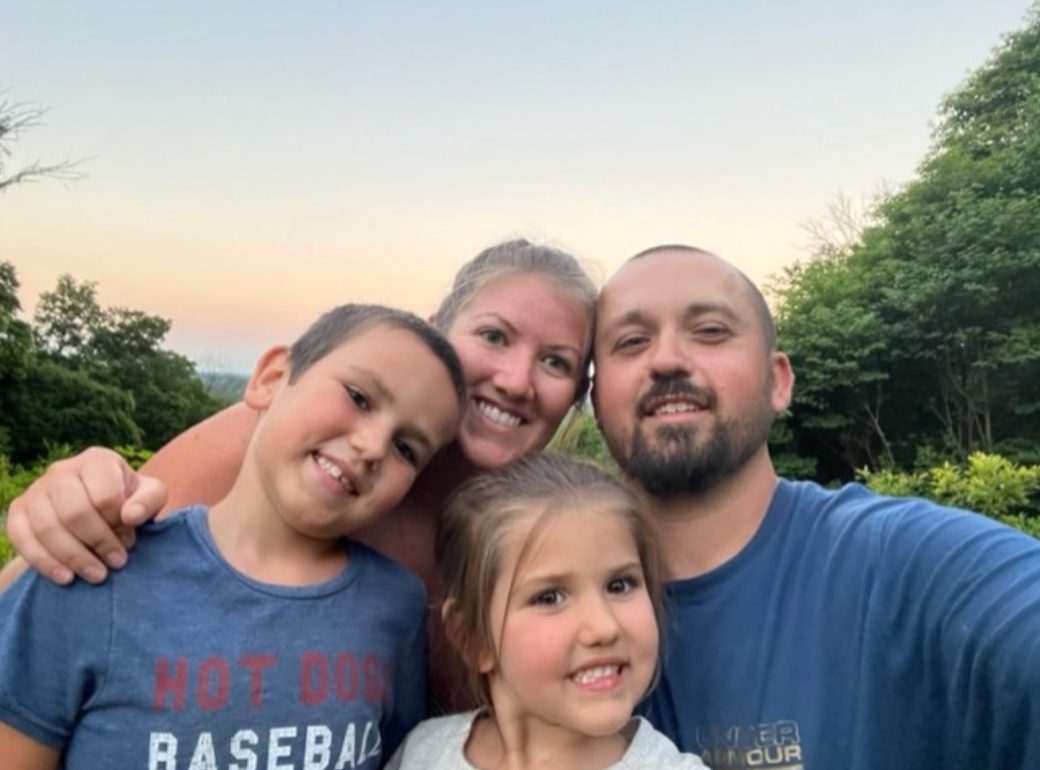 Which projects are you most proud to have worked on?
Compass Rose Academy, Fort Wayne Orthopedics' Auburn and Gas City locations, and the Providence Place development
Where is your favorite place to travel?
Early in my career with young kids, we have not yet had a lot of world travel under our belt, but anywhere with hot weather, beaches, pools, and cold drinks is always a good start.
What is your favorite quote?
My grandfather said, "You're not going to learn any younger."
Anytime I am put into a situation where I am being asked to do something new or out of my comfort zone I think about that statement and tell myself with a little thought and some effort anything can be figured out.
What was the last book your read?
Dr. Seuss' Fox in Socks. Personally, I have never been much of a reader, however we do have some pretty awesome bedtime storytimes in the Owens household.
Tell us a fun fact about yourself!
I am one of the few people who can claim both a 300 game in bowling and a hole in one on the golf course.