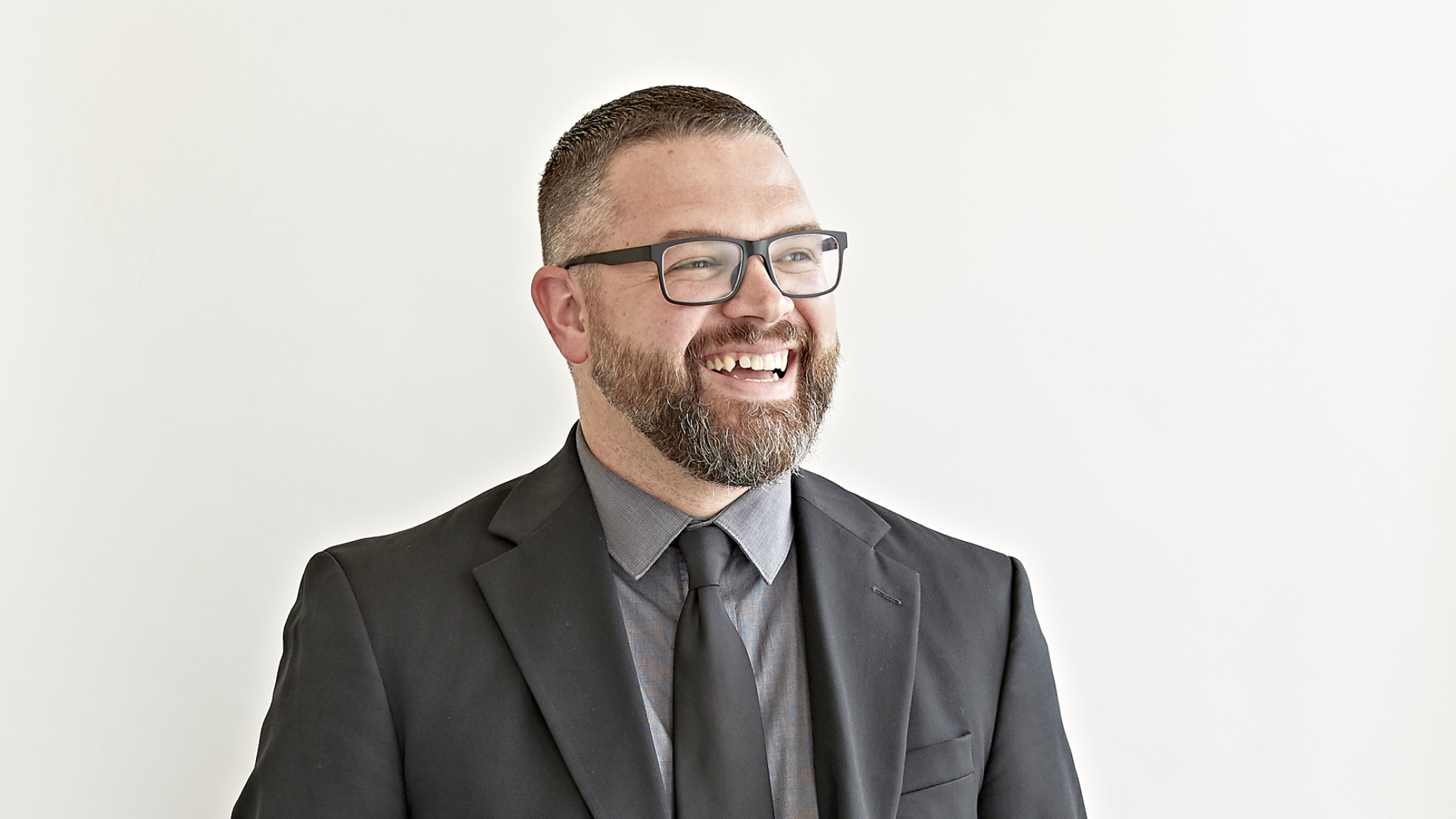 MKM architecture + design partner honored to be keynote speaker at MLA
MKM architecture + design partner, Zachary Benedict, AIA, LEED AP, will share his work exploring why libraries are the heart of every community during a keynote presentation at the Mississippi Library Association Annual Conference on October 19, 2016, in Vicksburg, Mississippi.
Benedict's presentation is entitled "Why Libraries are the Heart of Every Community." As a son of a librarian, Zach grew up understanding the importance of libraries and has dedicated his career to understanding the connection between people and places. With an appreciation toward the likes of Charlie Munger and Monty Python, he has lectured internationally on various topics – discussions whose primary focus is to encourage communities to reevaluate the importance of inclusive civic space. At this year's conference, Zach will be focusing on the evolving role of libraries and how their presence is critical to the future sustainability of the communities they serve.