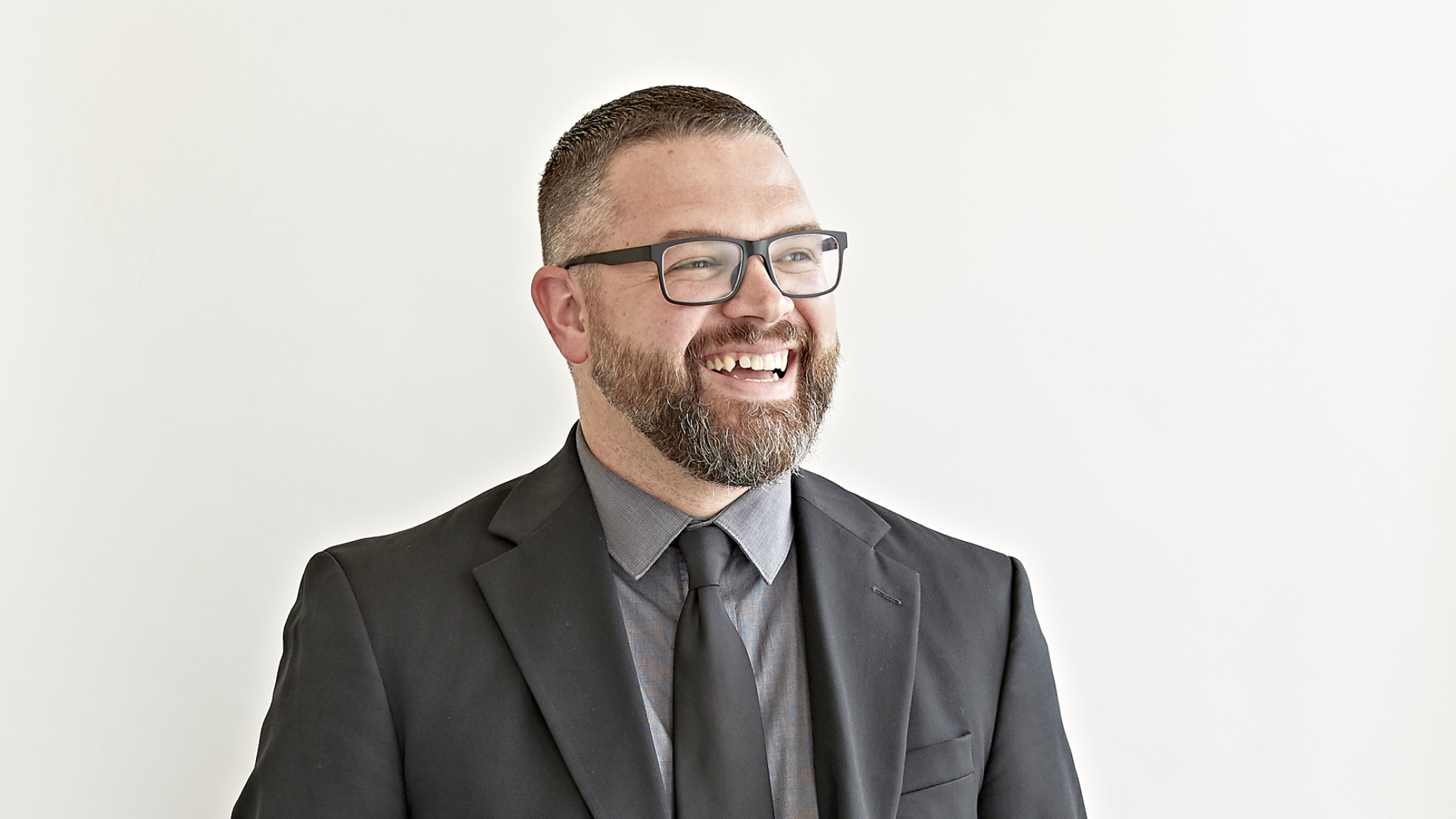 MKM architecture + design partner casts vision for "the future city"
While designing numerous projects, ranging from senior care facilities to public libraries, MKM architecture + design (MKM) partner, Zachary Benedict, AIA, LEED AP, manages the firm's community-based projects and research efforts. With an extensive background in urban sociology and neighborhood revitalization, his work focuses on the future of the American Midwest and the socioeconomic benefits of intergenerational communities.
With this experience, Benedict was asked to present "Strategies for an Intergenerational City" at the Shrinking and Ageing in Sustainable Cities Conference in Washington, DC, by the Program for Emerging and Sustainable Cities and Inter-American Development Bank. There, Benedict will talk about the challenges of rapidly aging societies to the everyday planning and experience of cities as well as highlight some of the positive opportunities of aging for city improvement and local economic competitiveness to Fortune 50 companies throughout Latin America. He will also showcase some examples of a vision for "the future city", with the sorts of physical adaptations and changes in conceptual planning urban areas required in order to meet the needs of different generations.