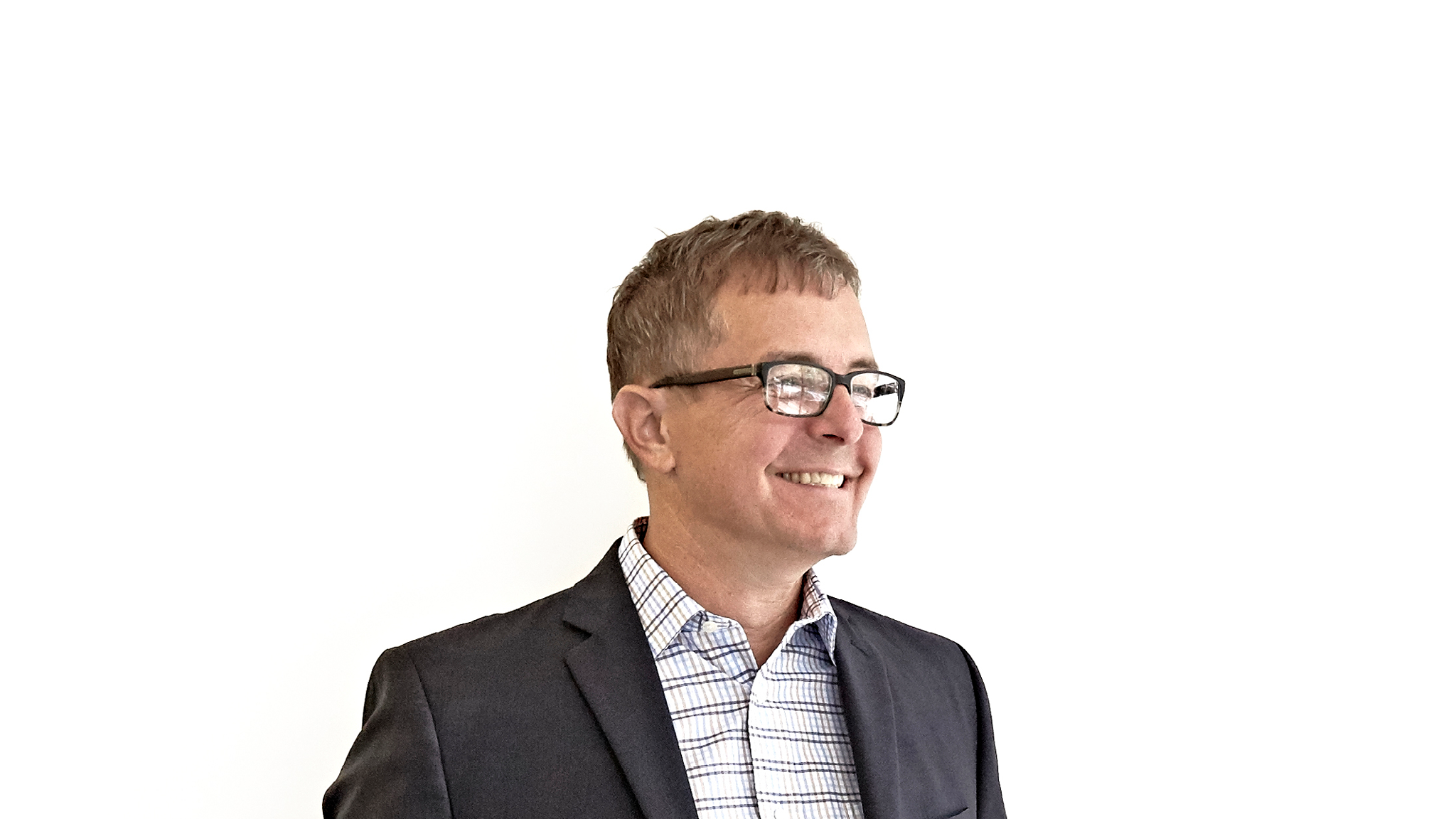 MKM architecture + design's Dodd Kattman receives AIA Indiana Juliet Peddle Award
MKM architecture + design Principal, Dodd Kattman, received the American institute of Architects (AIA) Indiana Juliet Peddle Award at the recent AIA Ohio Valley Region Convention in Cincinnati, OH. Named after the first female architect in Indiana, the Juliet Peddle Award recognizes an individual architect for their strong willingness to pioneer, being successful in breaking new ground, a strong devotion and commitment to architecture, display of professionalism and perseverance, and having a kind spirit.
Kattman received the Juliet Peddle award in recognition of his leadership in architecture, particularly in the area of designing for older adults. His commitment to lifelong learning is demonstrated in his commitment to dedicating time to design, research, publish, and present topics that elevate the expectations of architectural environments. This expertise spurs community action as Kattman advocates for elderly populations and encourages care providers, government agencies, and others to adopt strategies that allow seniors to live connected in supportive intergenerational communities. The outcome of this movement allows older adults to stay engaged in their social networks and helps strengthen the resiliency of shrinking rural communities. MKM is proud to celebrate this recognition of his achievements and leadership.