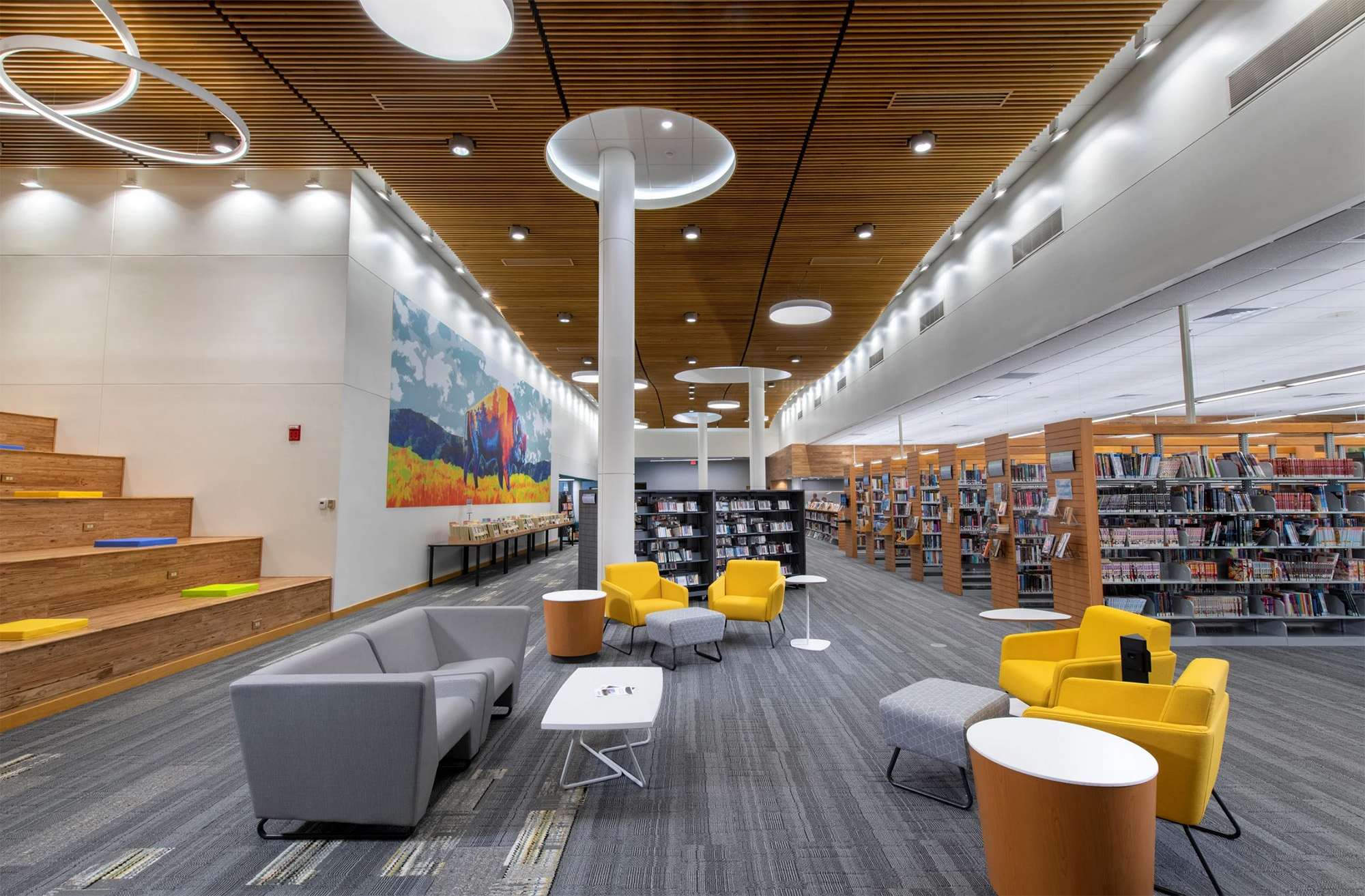 MKM Ranks as a Top 20 Public Library Firm in the Country!
MKM architecture + design has ranked as a 2021 Cultural Facilities Giant by Building Design + Construction (BD+C). For 45 years, the BD+C has surveyed the largest cultural facilities sector architecture, engineering, and construction firms in the United States to identify the "Giants 400." The listing includes the nation's most prominent firms by revenue. Reports include more than 130 rankings across 25 building sectors and specialty categories.
MKM's 40-year expertise in architecture and design for community health establishments, such as libraries, museums, and other public health spaces ranks on a national level. The firm placed eighteenth in the Public Library category.
MKM architecture + design Rankings: Top Cultural Facilities Architecture and AE Firms
#18 – Public Libraries
#53 – Performing Arts and Concert Venues
#56 – All Cultural Facilities Work
"As we continue to explore how design can impact health, it's clear how important our public libraries are to community well-being," said MKM Principal, Zachary Benedict.