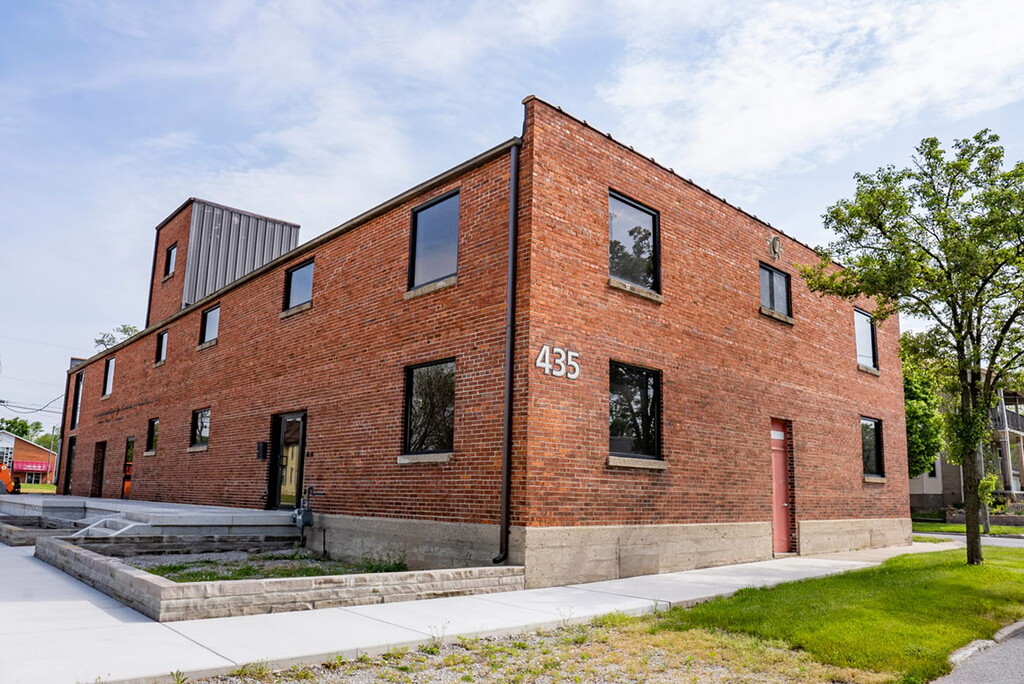 MKM Moving to New Headquarters in 2022
MKM is excited to announce that it is moving the firm's operations to 435 E. Brackenridge, located in downtown Fort Wayne's East Central neighborhood. Built in 1925, the 10,400 square foot historic warehouse will accommodate the firm's recent growth as it moves into its 40th year of business.
"We're thrilled to be able to invest in the East Central neighborhood," said Zachary Benedict, Principal. "Having spent the last 25 years at our previous location on Wayne Street, this move not only allows our firm to stay downtown – it gives our team the chance to utilize our focus on community health and well-being to further the development of the neighborhood."
The move is tentatively scheduled for the fall of 2022 and the firm looks forward to sharing further details as design of the campus progresses.