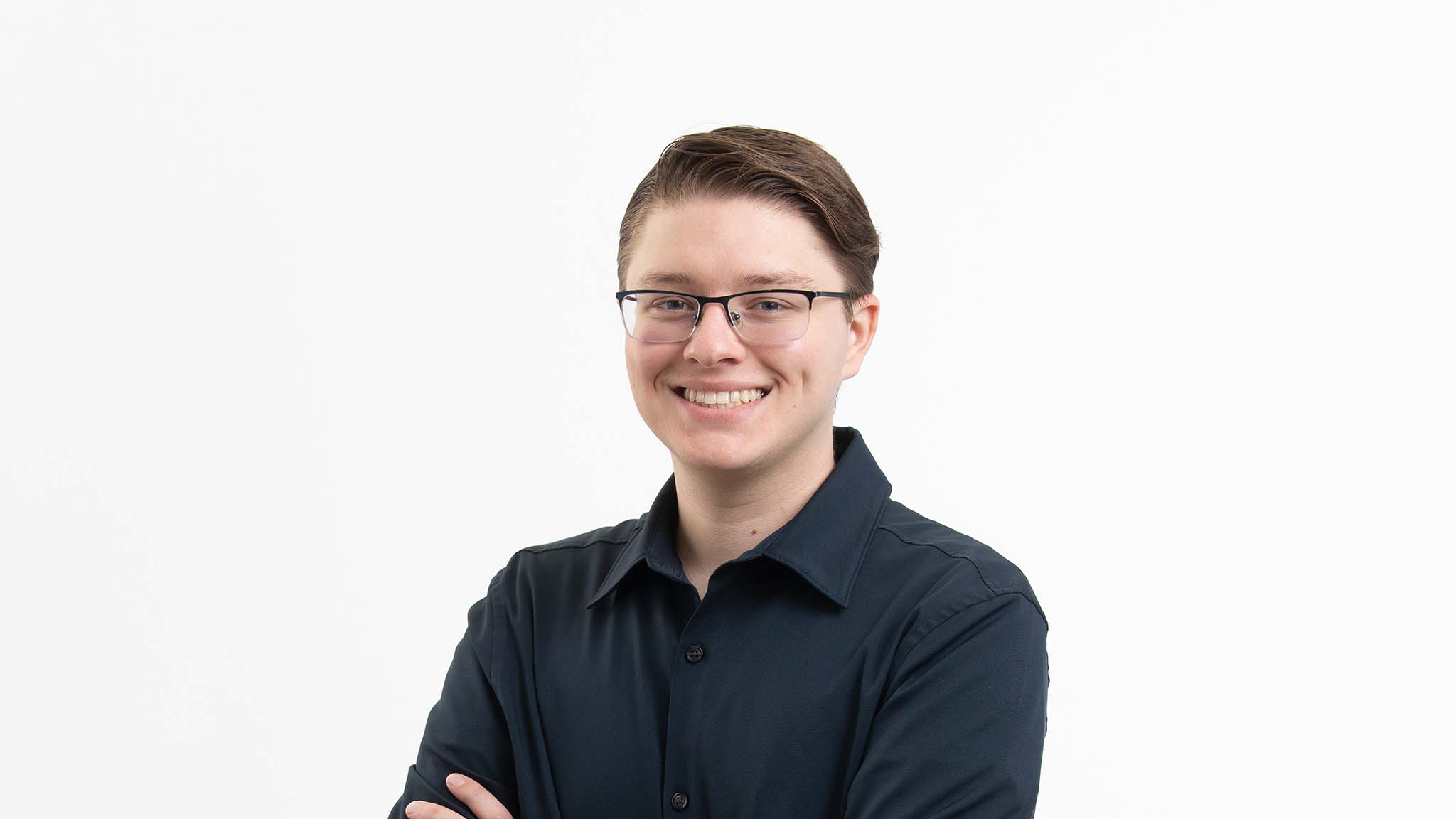 Staff Spotlight: Adam Jarosik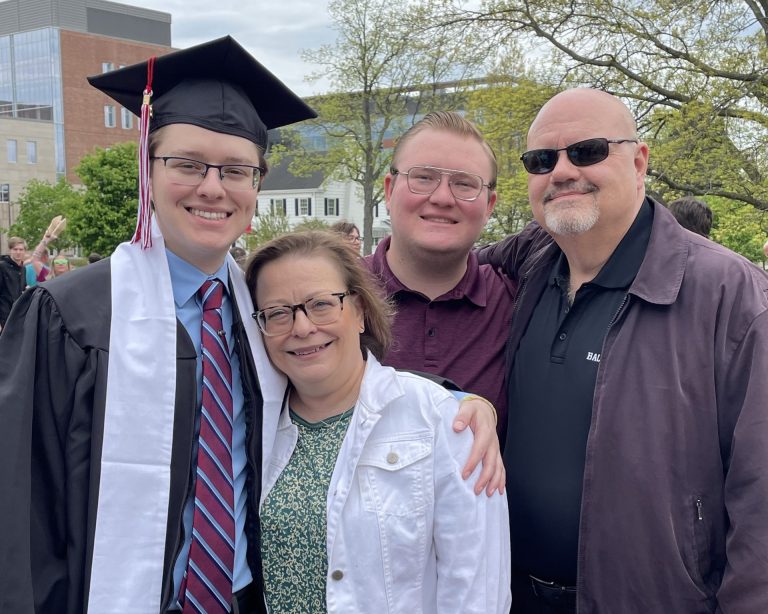 Where did you grow up?
I grew up in Bolingbrook IL, a typical suburb off I55 South near Joliet. Trips into downtown Chicago were a big part of my childhood and are what I believe shaped my interest in architecture.
What interested you in pursuing a career in architecture?
I have always enjoyed learning how things work – understanding why things do what they do. Architecture is a very subjective form of art that plays a huge role in everyone's life. The ever-growing profession meant that things would continue to change, creating an everlasting challenge and need for discovery.
What motivates you to come into work every day at MKM?
The variety of work motivates me. You never really have the same day twice. With new projects, challenges, and solutions, every day presents an exciting opportunity to learn and explore. Additionally, I appreciate the amazing people who make this firm so great. I enjoy learning from people with so much experience and knowledge.
Where do you look for inspiration?
As a sustainability focused professional, nature is always a good source of inspiration. Aside from this I have always found ideas within movies oddly. Specifically, sci-fi fantasy movies with lots of out-of-the-box thinking and special effects, it always fills my head with ideas.
How do you recharge during your free time?
Recently, long walks and fishing have been the best way to unwind and recharge. I am actually having a hard time finding new things to occupy my time since school ended and I finally have some free time on my hands. Now, I just have to find out what I like to do!
Which projects are you most proud to have worked on?
Although my time at MKM has just started, I have touched on many different projects. I am most excited to work with the team on a new residential building which will be used and loved by many. This will be my first new construction project, and I am eager to learn about the process and the challenges.
Pictured above: (left) family vacation to Disney World, (right) Lake Geneva, Wisconsin
Where is your favorite place to travel?
With my recent move to Fort Wayne, my favorite place to travel currently is home to Illinois to see my friends and most importantly, my family. Otherwise, I have been a diehard Disney fan throughout my life and will be going again this January! I am hoping to expand my travels to other countries soon as I can.
What is your favorite quote?
"It is good. But it can always be better." – painted above the door on the sixth floor of Ball State's College of Architecture and Planning building
What was the last book your read?
Cradle to Cradle: Remaking the Way We Make Things, by Michael Braungart and William McDonough
Tell us a fun fact about yourself!
My hand drafting skills were so good my first year in school, people regularly thought I used a computer to make them!