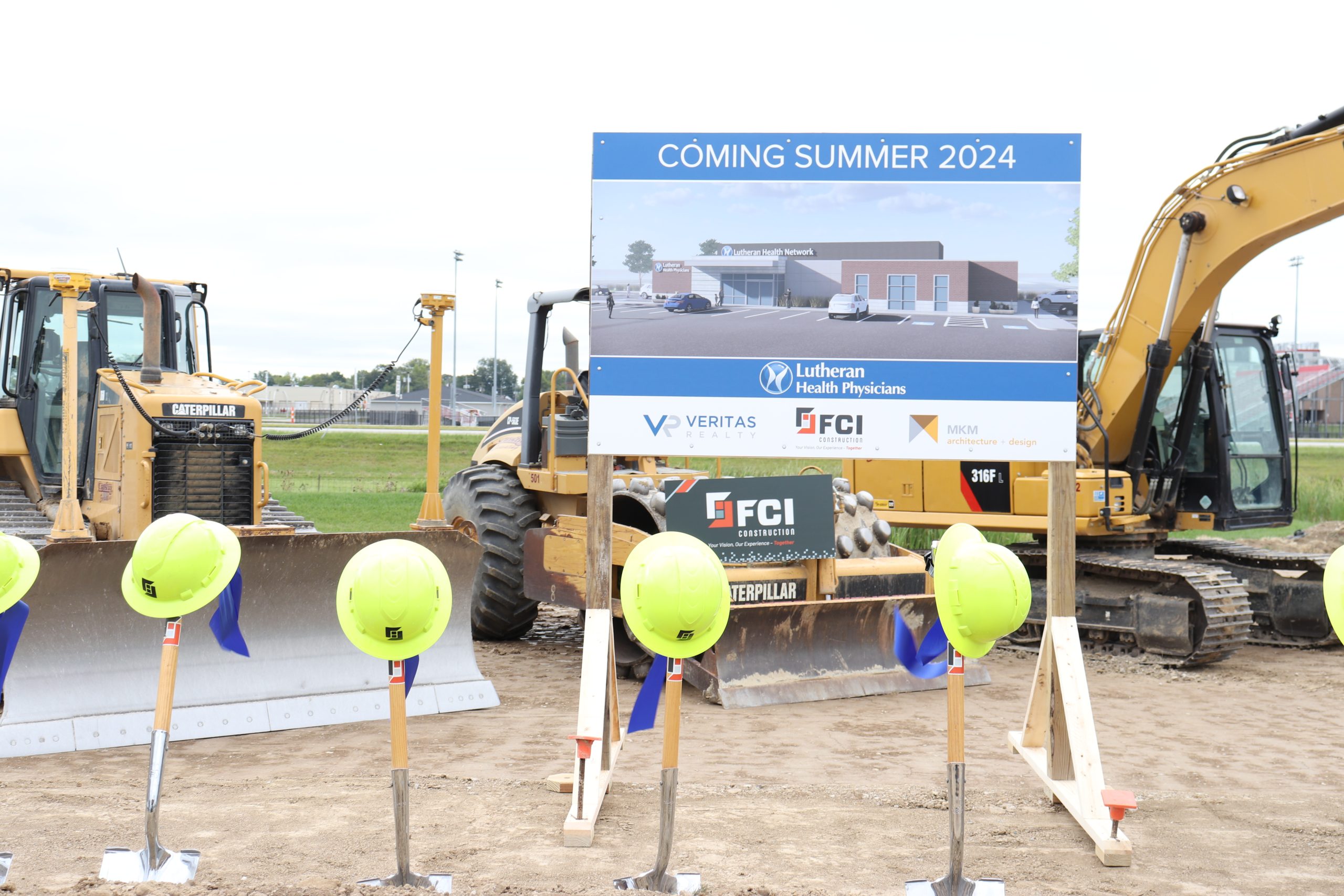 Lutheran Health Network Breaks Ground on Huntington Access Point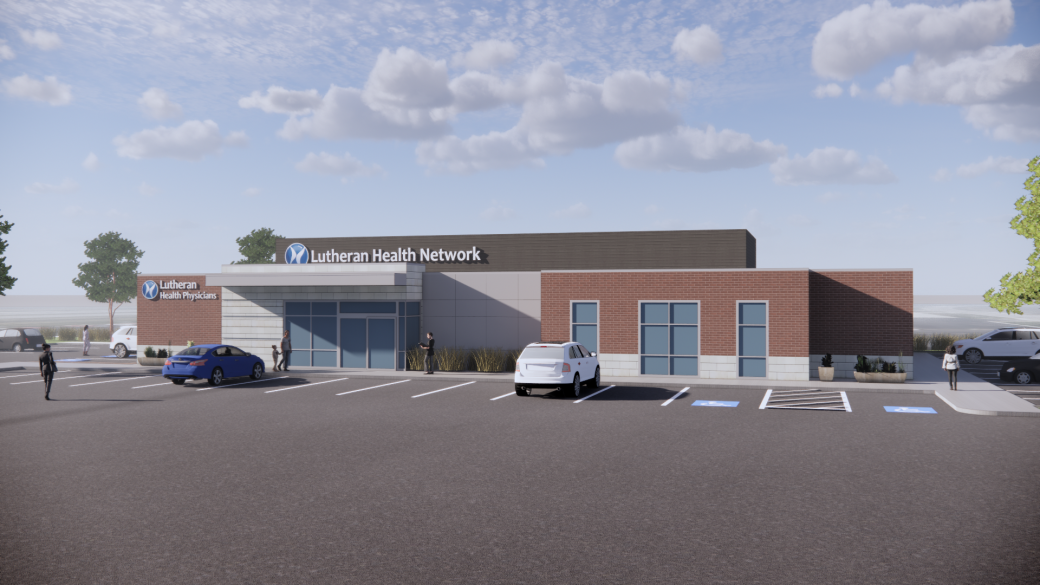 On August 30, 2023, Lutheran Health Network broke ground on a new 8,000 square foot access point location to provide additional healthcare access to the residents of Huntington and surrounding area. The new medical office building, located at 235 Hauenstein Road, will offer primary care, imaging services, and rotating medical specialists. This will be the first Lutheran Health Network clinic built in Huntington.
MKM architecture + design is the design architect and FCI Construction is the general contractor. The project is scheduled for completion at the end of summer 2024.