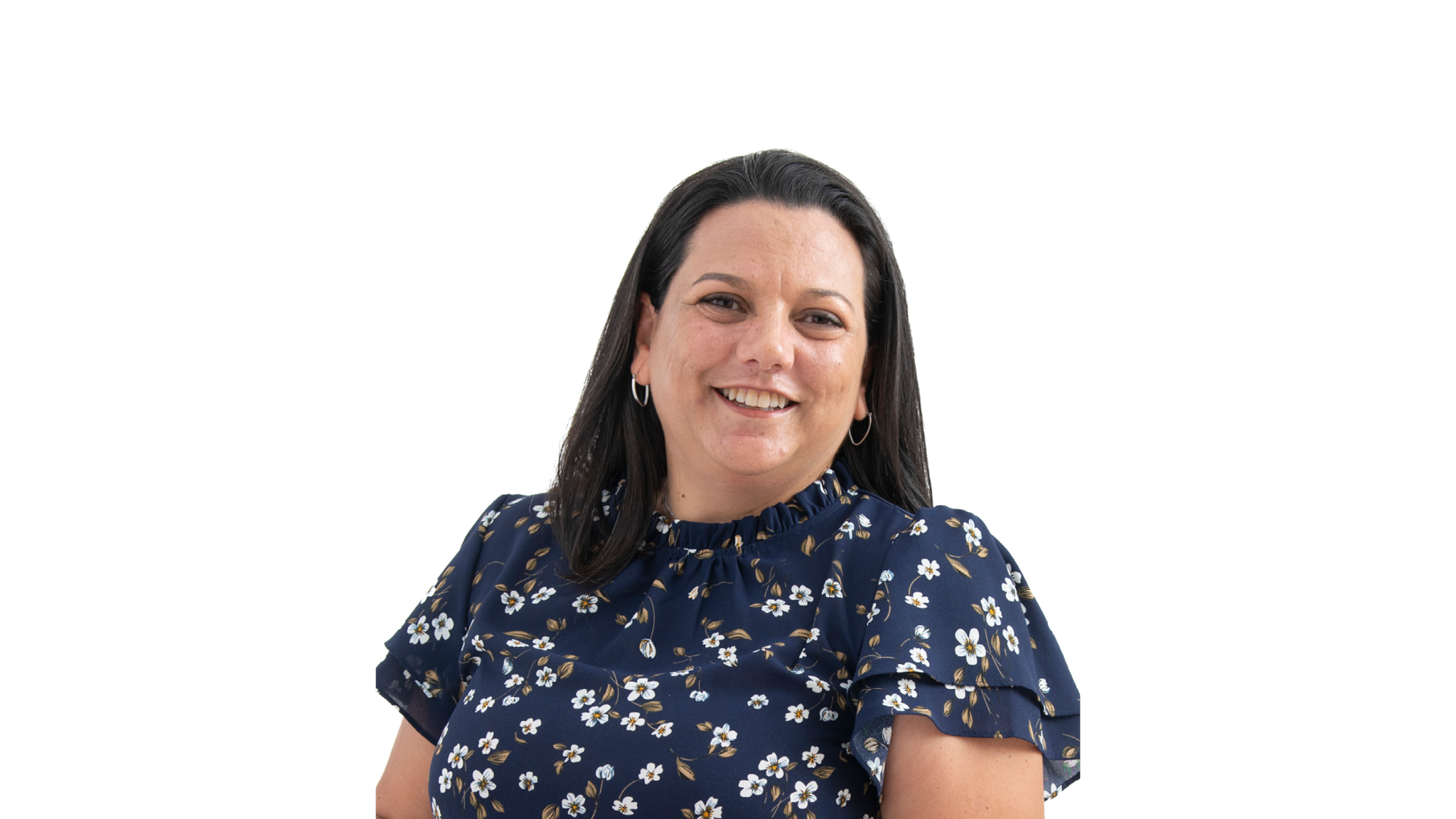 Staff Spotlight: Viviane Bentes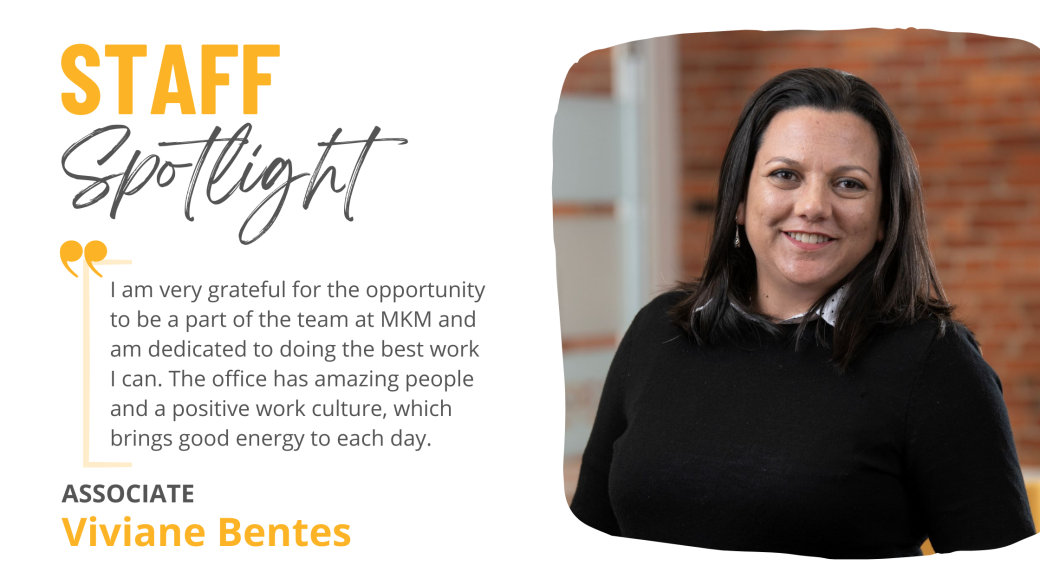 Where did you grow up?
I was born and grew up in Joinville, Santa Catarina, South of Brazil. I lived there for 17 years.
What interested you in pursuing a career in architecture/interior design?
Knowing my work can make a difference in people's lives is priceless.
What motivates you to come into work every day at MKM?
I am very grateful for the opportunity to be a part of the team at MKM and am dedicated to doing the best work I can. The office has amazing people and a positive work culture, which brings good energy to each day.
Where do you look for inspiration?
My inspiration is everywhere, but if I'm looking for architectural design inspiration, I typically search online.
How do you recharge during your free time?
My home, with my family, is the best place in the world for me.
Which projects are you most proud to have worked on?
Professionally, I appreciate the experience of a 12-story commercial building that I worked on for four years. The size of the project and everything I was responsible for was incredibly valuable.
Personally, I am very proud of a nursery I designed for a friend while she was pregnant. During her pregnancy, she was going through a tough time emotionally. That project encouraged her and gave her a positive thing to focus on.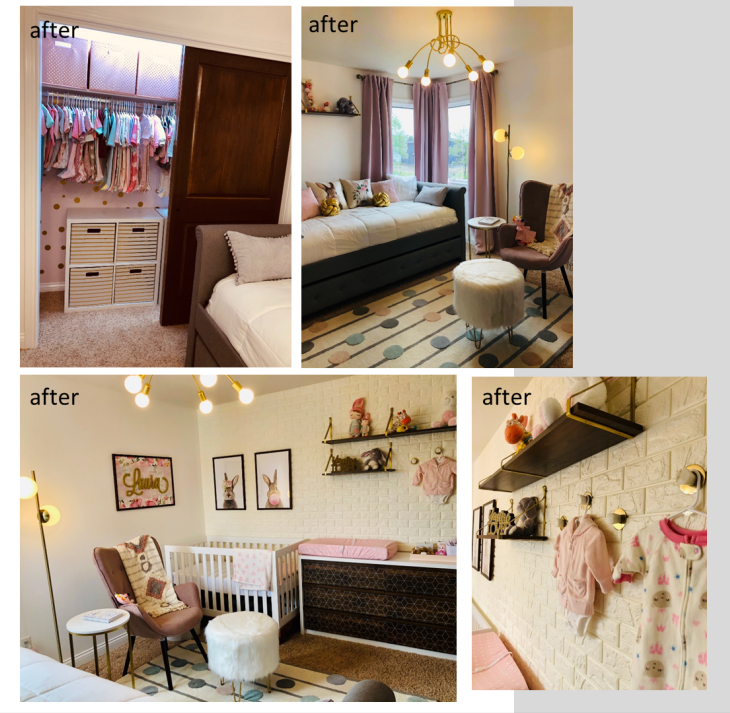 Where is your favorite place to travel?
Any good place I haven't been to yet.
What is your favorite quote?
My favorite quote can change depending on the time in my life, but my favorite for now is: "I do my best in the conditions that I have at this moment, while I don't have better conditions to do even better."
– Mario Sergio Cortella
What was the last book you read?
Atomic Habits, by James Clear.
Tell us a fun fact about yourself!
My mother always had a talent for sewing. I grew up watching my mother make wonderful things. In 2019, I decided to make our costumes for a Halloween party. Our theme was Toy Story, my son's favorite movie at the time. After buying the fabrics, I modeled and cut everything. Instead of sewing, (I don't have a machine) I used fabric superglue to make the finishes, and it worked! I did the trim around my hat as well. For my son, I bought his costume (Buzz Lightyear).