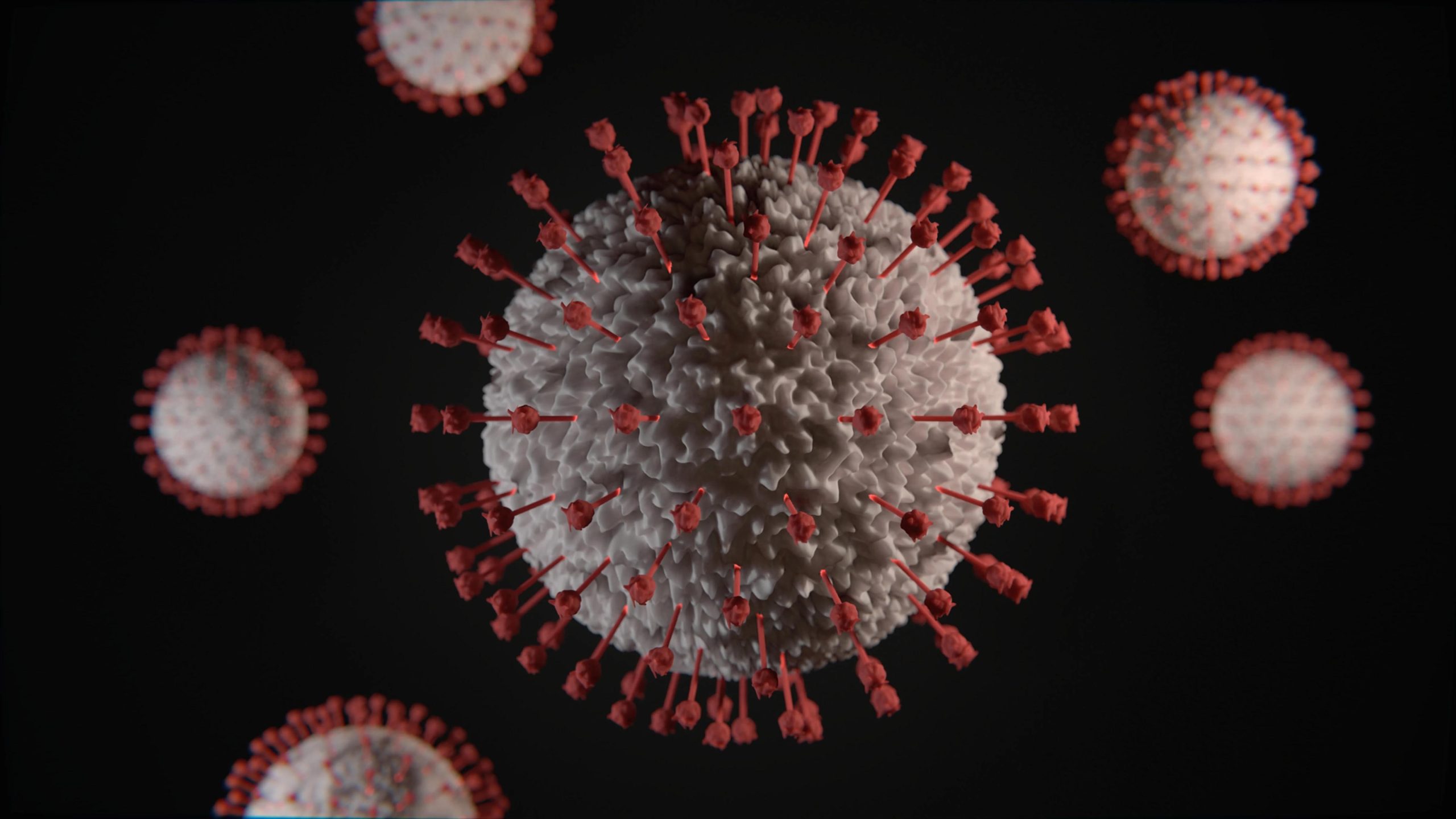 COVID-19 Design & Construction
As COVID-19 cases began to rise across the United States, healthcare systems in Indiana knew they had little time to prepare their hospitals for the influx of highly infectious and medically fragile patients. Through our work with national healthcare systems with hospital locations in Indiana, MKM architecture + design had the necessary expertise to lead the process of converting patient areas as quickly and safely as possible.
In early March 2020, MKM architecture + design was engaged by Medxcel to help Ascension St. Vincent Indiana with potential high volumes of COVID-19 patients within the hospital(s) and the increased demand placed on the facility's minimal required airborne infection Isolation Rooms (AIIR). During that time MKM wrote two white papers based on our collaboration with Medxcel and Indiana State Department of Health (ISDH) resulting in Indiana's first COVID blanket waiver being issued by ISDH for designing temporary negative pressure rooms. The following day after the waiver was issued, Ascension St. Vincent Indianapolis had ISDH scheduled for their on-site review of their temporary COVID units, and on-site were impressed with Medxcel as knowledge leaders in the healthcare industry.
Team Leader: Matthew D. Sparling, AIA, LEED AP, Principal
For more information on MKM's COVID-19 response, please see the white papers below.
COVID-19 Design & Construction: Droplet & Airborne Viruses
COVID-19 Design & Construction: Balancing Safety & Speed During a Pandemic State of Emergency
COVID-19 Design: FGI Waivers for Consideration Pandemic State of Emergency Design for Hospitals