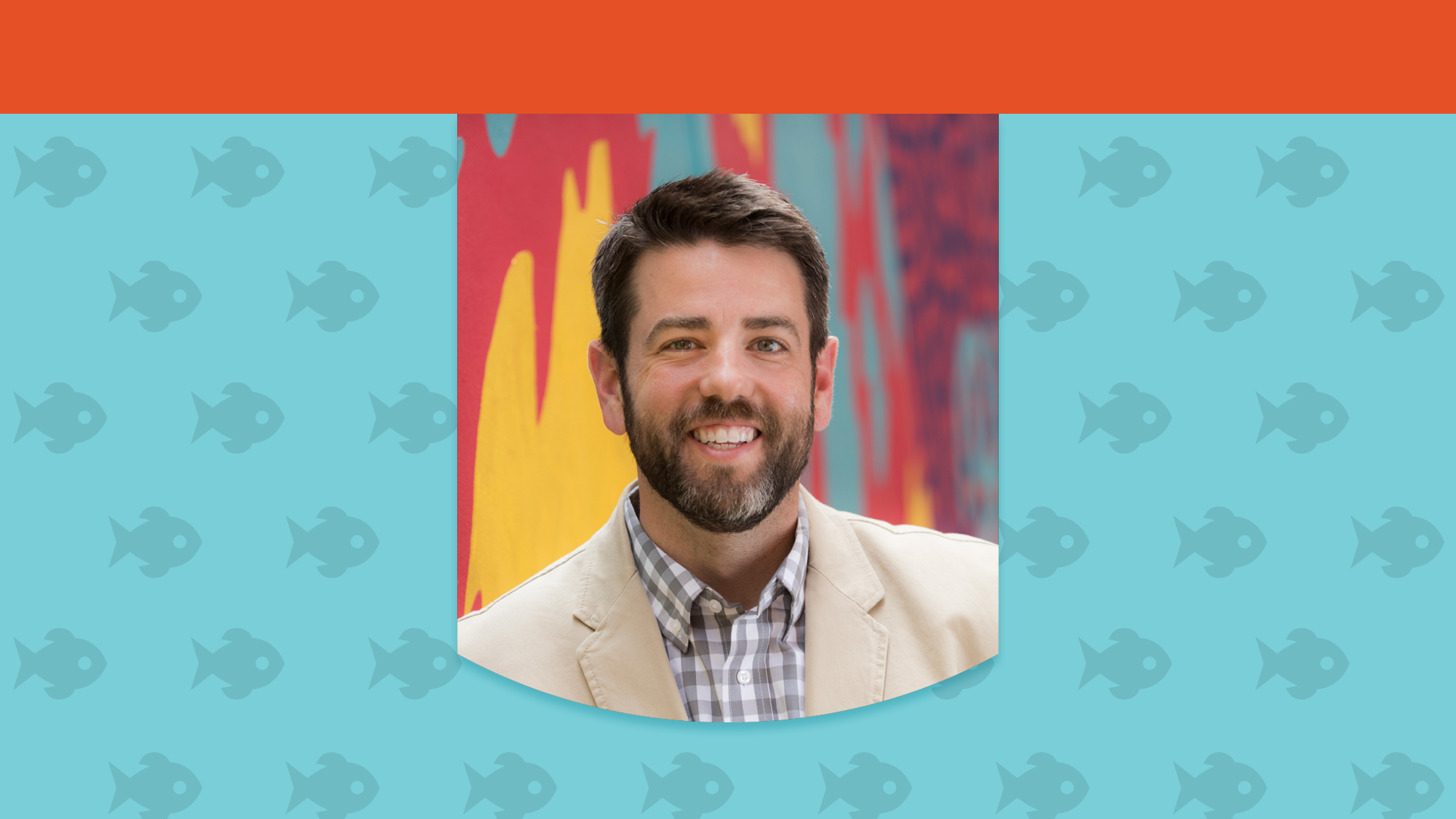 Fishbowl with Andrew Hoffman
Every couple of months, MKM architecture + design shuts down our Downtown Fort Wayne office to host a public event we affectionately call the "Fishbowl." It's an afternoon where we invite some of our closest and most interesting friends to reflect on their careers, share their work, and discuss their ideas. With topics ranging from technology to toilet paper, the Fishbowl is intended to provide an intimate venue to talk, share, and learn about innovations in community health and well-being.
On Thursday, June 7th, at 3:30 p.m., the Fishbowl will feature Andrew Hoffman, Executive Director of NeighborLink. Volunteering with NeighborLink since 2005, Andrew Hoffman became the nonprofit's executive director in 2008. Previous to NeighborLink, he worked in account services at an advertising agency but left the field when the intersection of life, vocation, and purpose collided while volunteering. A graduate of Huntington University and Taylor University where he received his MBA, Andrew currently lives with his wife and three kids in a historic south-central neighborhood where understanding how to be a "good neighbor" is a top priority and ambition for the family. NeighborLink has helped thousands of volunteers complete over 10,000 tangible repair projects for neighbors-in-need and has reproduced its model in twelve U.S. cities. During the event, Andrew will discuss the role of consumer behavior in community development and the impact of purposeful volunteerism.
Feel free to arrive around 3:15p for light refreshments and drinks. The discussion will start around 3:30p. Join us for an intimate conversation with Andrew. Seats are limited – reserve your spot today!
We hope to see you there!