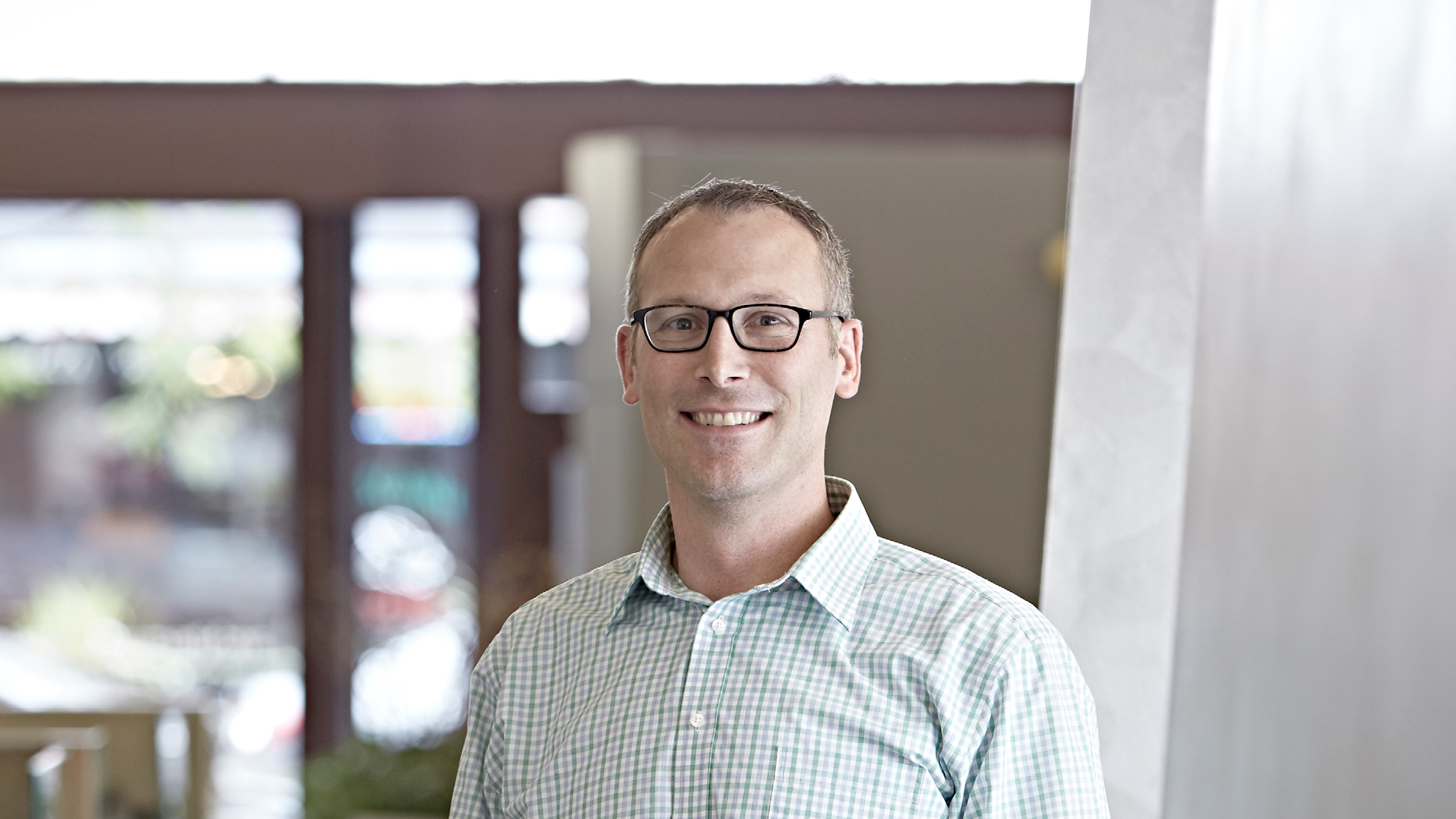 Staff Spotlight: Joe Boersema
1. Where did you grow up?
I grew up in rural northwest Allen County. When I was 12, we moved to Churubusco, where I still live today.
2. Why did you get into architecture?
Growing up I always had a passion for drawing and building things. When I was 9 or 10 years old, I remember getting a small drafting set for Christmas, which included a small table top drafting table, T-square, triangles, scale, compass, and sheets of vellum. I would sit at the kitchen table for hours drawing. I knew then that I wanted to be an architect or at least in the field of architecture.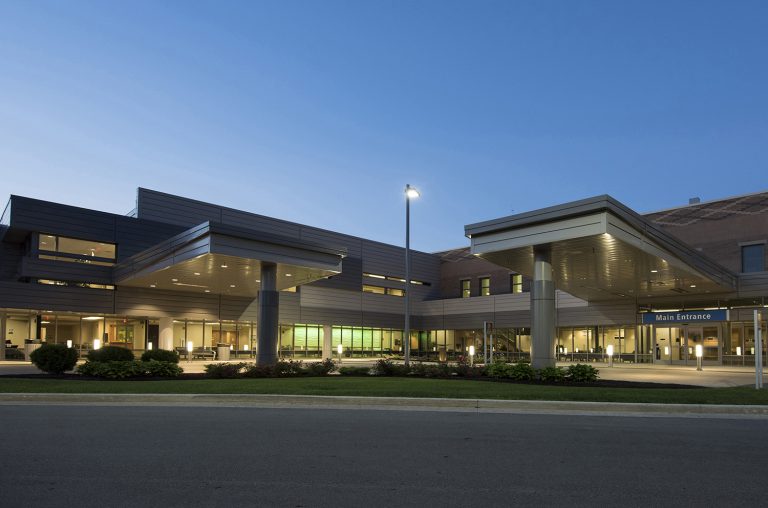 3. How do you recharge during your free time?
Being a husband and a father to five very active daughters leaves little free time to myself. My time to recharge typically comes at night watching something interesting on the TV. I just finished watching "Peaky Blinders" on Netflix…two thumbs up by the way. Another way I recharge is to start off my day with an early morning run; just me with my earbuds in and the sun rising.
4. Which projects are you most proud to have been a part of?
In my time at MKM, I have had the opportunity to work on a number of great projects. But the one I am most proud to have been a part of was the new Cameron Memorial Community Hospital in Angola, IN. My involvement with this project spanned a 6-year period of my professional career, providing invaluable experience, from design through construction. It was thrilling to see a six-city-block-area transform from ideas on paper to a healthcare facility and a space for the community.
Other projects of note include the Fort Wayne Museum of Art Expansion and most recently STAR Financial Bank – Scott Road Branch (STAR Banks new prototype bank branch).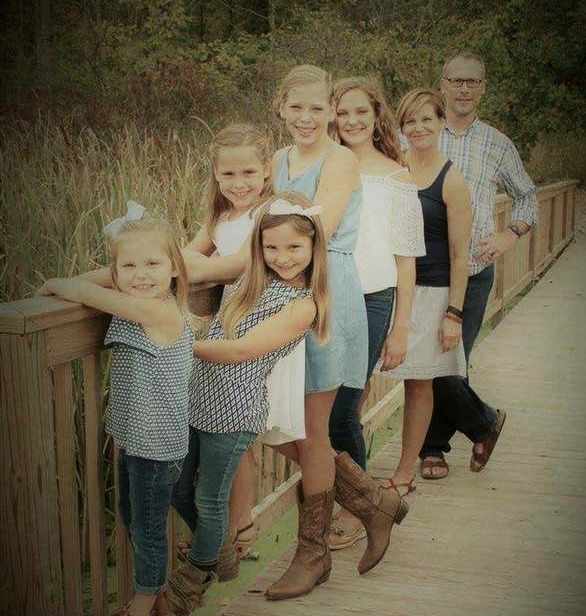 5. What are you passionate about right now?
The school system in a small community is, in many ways, the heart of that community. Going outside my comfort zone a bit, I joined the Political Action Committee supporting the proposed Smith-Green Community Schools referendum on the May 8th ballot. In the months leading up to the vote, I attended organizational meetings, Q&A events, and spent Saturday's posting signs and canvassing neighborhoods to help inform voters.
6. What's your favorite quote?
"Facts are stubborn things" – John Adams.
7. What's the last good book you read?
"Strong Fathers, Strong Daughters" by Meg Meeker, M.D. This is a must read for any father with daughters.
Fun Fact:
24 years later, my high school 110m high hurdles school record still stands.
Joe is an Associate and project manager. His professional practice experience has an emphasis in technical and institutional projects, which includes producing detailed construction documents and specifications. Joe received his Bachelor of Science in Construction Engineering and Technology from Purdue University.