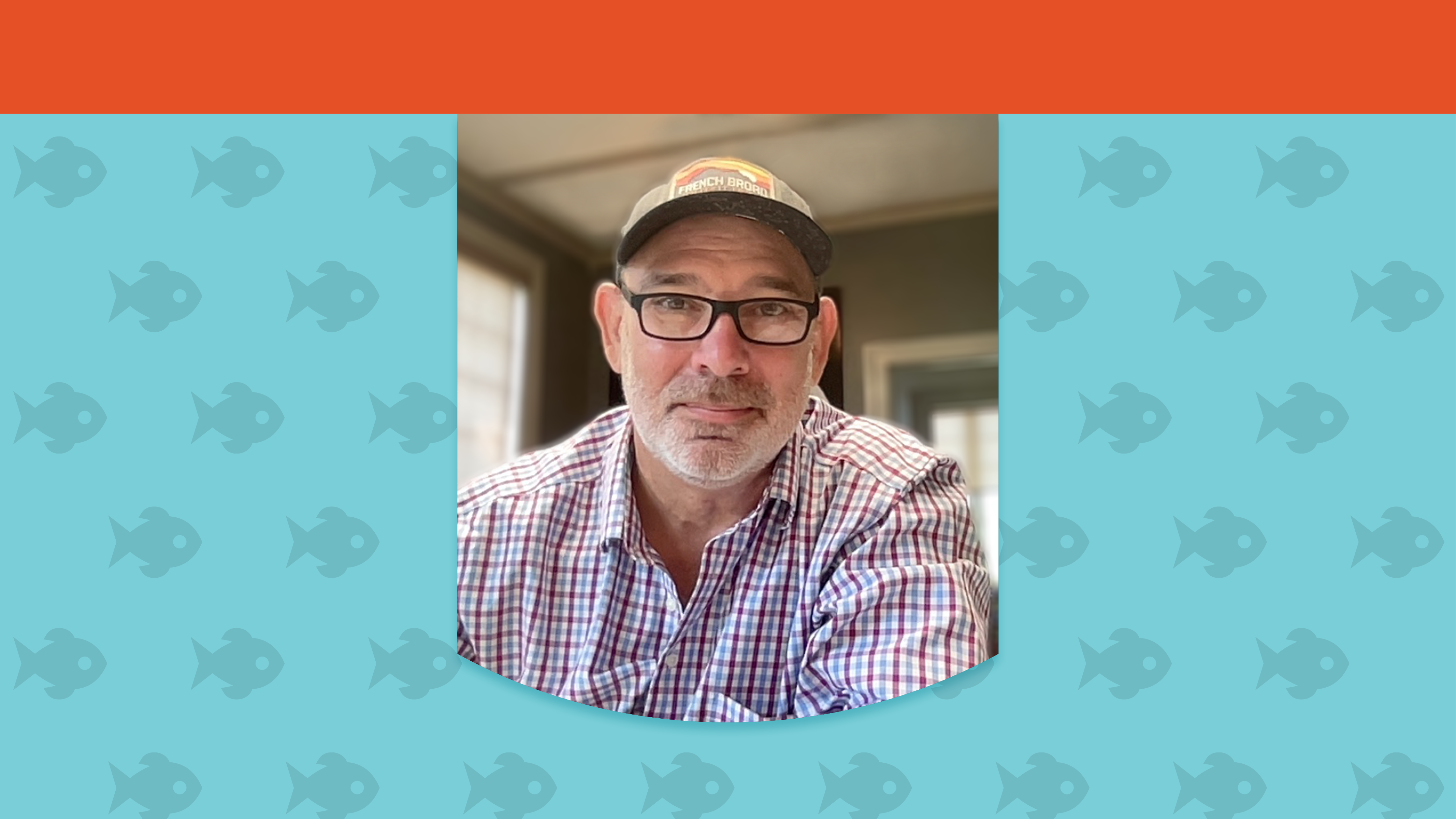 Fishbowl with Andy Wilson
Throughout the year, MKM architecture + design shuts down our Fort Wayne office to host a public event we affectionately call the "Fishbowl." It's an afternoon where we invite some of our closest and most interesting friends to reflect on their careers, share their work, and discuss their ideas. With topics ranging from artificial intelligence to social justice, the Fishbowl is intended to provide an intimate venue to talk, share, and learn about emerging trends in community health and well-being.
On October 12th at 3:45 p.m., the Fishbowl will feature Andy Wilson. After completing his undergraduate degree in theatre, Andy went on to study ethics at Duke University and graduated with a master's degree in theological studies in 1993. He then found his passion assisting adults with serious mental illness to recover and reintegrate into the community. He began working in the evidence-based and a non-traditional "Clubhouse Model" in Saint Louis, Missouri.
In 2000, Andy was hired by The Carriage House and has been the Executive Director since 2003. Andy serves on the Faculty of the International Center for Clubhouse Development as well as the Clubhouse Advisory Council and travels around the country and the world assisting other Clubhouses in their development.
He lives in downtown Fort Wayne with the best Brady Bunch rolling circus a guy could ask for and feels incredibly lucky to have found a job where he gets to wear his Birkenstocks every day.
Doors open at 3:15 p.m. for light refreshments and drinks. The discussion will start at 3:45 p.m. Join us for an intimate conversation with Andy. Seats are limited – reserve your spot today!