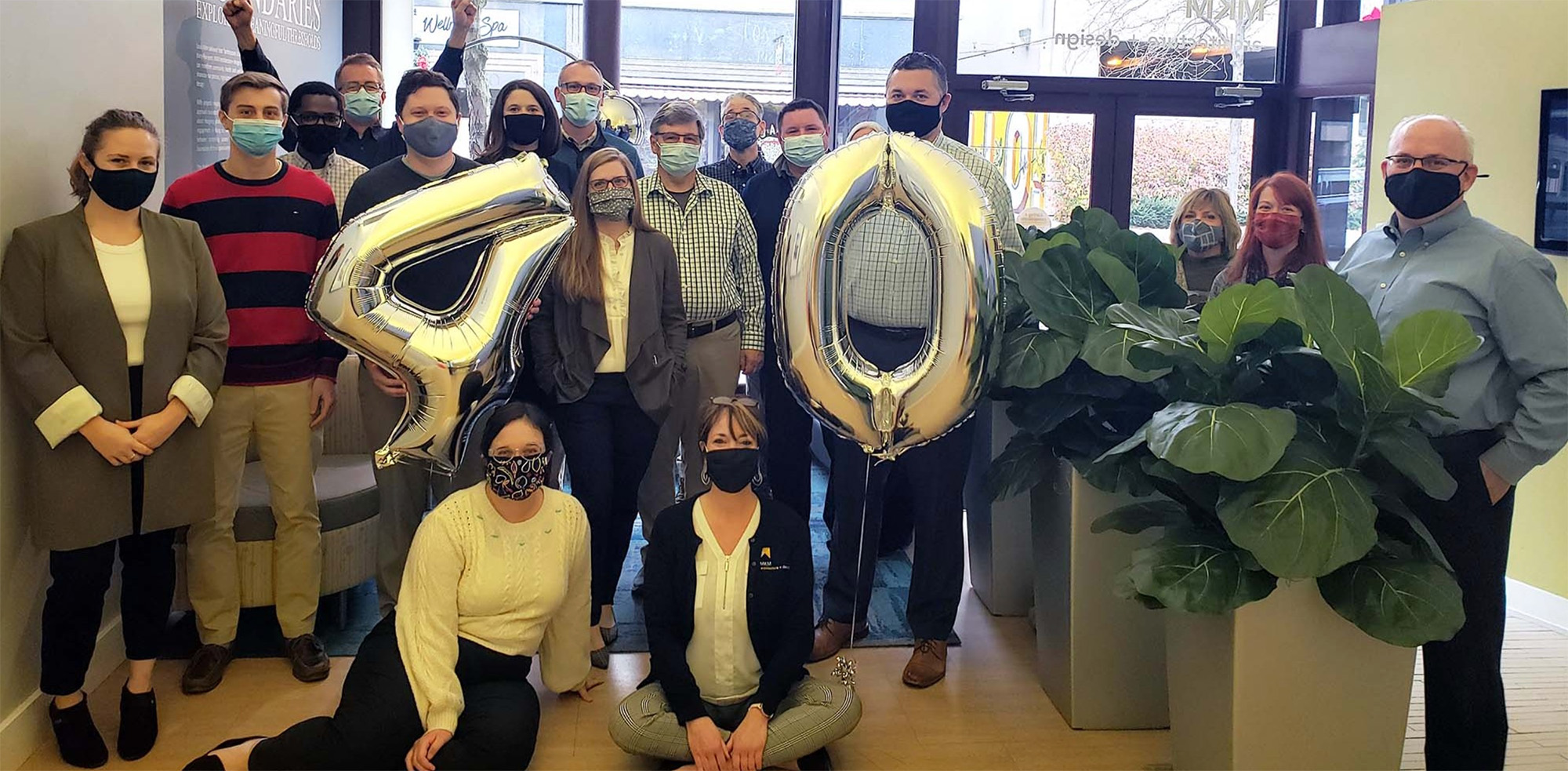 MKM Celebrates 40 Years of Impactful architecture + design
Since 1981, MKM architecture + design (MKM) has evolved. From humble beginnings, the three founders, George Morrison, Dodd Kattman, and Ron Menze combined their talents to create a firm focused on design for the most vital organizations, who support the health and well-being of our communities. As a result of the relationships and trust established through the years, MKM now serves clients throughout the Midwest.
While things have changed through the years, our mission remains the same – to enhance the health and well-being of the communities in which we work and live. Consistently named as one of the "Top Architecture Firms" in the country by Modern Healthcare, our award-winning practice is led by a team of nationally renowned thought leaders whose expertise spans across the full continuum of care.
Learn more about our thought leadership at: https://www.mkmdesign.com/thought-leadership.